I almost forgot about this. Over the course of one week I somehow managed to see three musicals. One in DC and two while in Chicago. I actually have seen three shows in one week before -- for my drama class while studying in London -- but never three musicals in two cities. (And for the record musicals are on my List of Most Favorite Things alongside fountains and chandeliers.)
Spring Awakening, Kennedy Center, Washington DC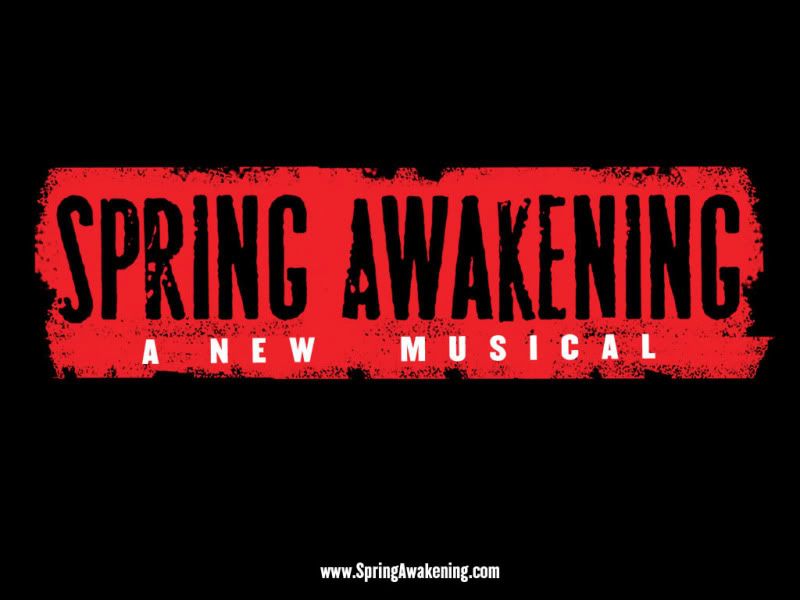 Overall I enjoyed it, though it was obviously quite different from anything I've seen on stage before. But I I knew what it was about going in, which is more than I can say for the woman beside me who didn't return after intermission. It was still sometimes shocking, perhaps a bit over-the-top in its desire to be outrageous, but it was good. I enjoyed the songs, the story, and the acting.
Tupperware: An American Musical Fable, La Costa Theatre, Chicago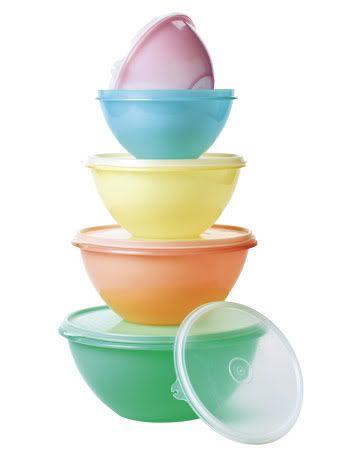 This was a small play outside of downtown that had a sister of a friend of the roommate's in it. It was incredibly funny, with great acting and catchy songs. I suppose the premise alone proves I will indeed see a musical on anything. However, it was interesting with a highly original topic and a good plot.
Jersey Boys, Bank of America Theatre, Chicago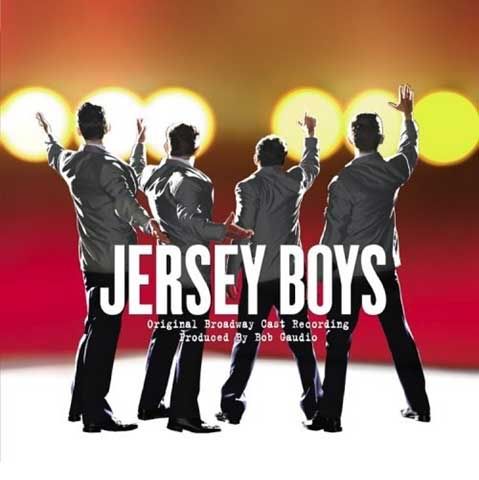 Well-acted, amazingly sung, and surprisingly both funny and touching. I forgot how many wonderful songs The Four Seasons had. And I knew I was in for a treat when a sign leading into the theatre warned of "authentic Jersey boy language." No harm in that. It was just a true feel-good, can't-help-but-smile type of production.
Next show is TBD until I decide whether or not to see Second City's
Barack Stars
that's currently in D.C. I hate paying full price for tickets, but I don't know how much longer I can resist a show satirizing Democrats with dancing, singing, and swearing.