The plan since February-ish was for the parents to come up to D.C. for the Fourth. Due to work obligations, this changed at the last minute. I decided instead of staying up here, family-less, I would go home. The Fourth is one of my favorite holidays and even the pull of fireworks on the Mall couldn't compare with burgers on the grill and less-than-legal fireworks. With just barely a week to spare, I splurged on a plane ticket, and set my sights Southward. I got home Thursday night and it was go go go until I got back to D.C. on Sunday night.
I spent a lovely Friday afternoon with the little brother, shopping and then treating him to lunch. His girlfriend had apparently joked with him in the past about how he should offer to pay when he has a meal with me or my sister, but I strongly disagree. Maybe it's because I'm in the middle, so I get to be older and younger, but I think it's the older sibling's job to pay when you go out to eat. And when I'm 90 and he's 87, I'll still pay for lunch.
Friday night we all had dinner and then went to the local mall to see the fireworks. Short show, but good.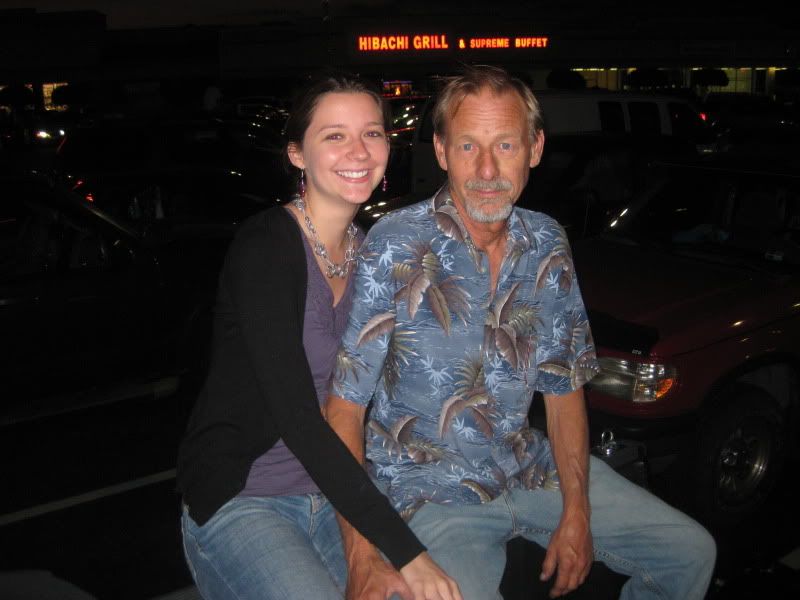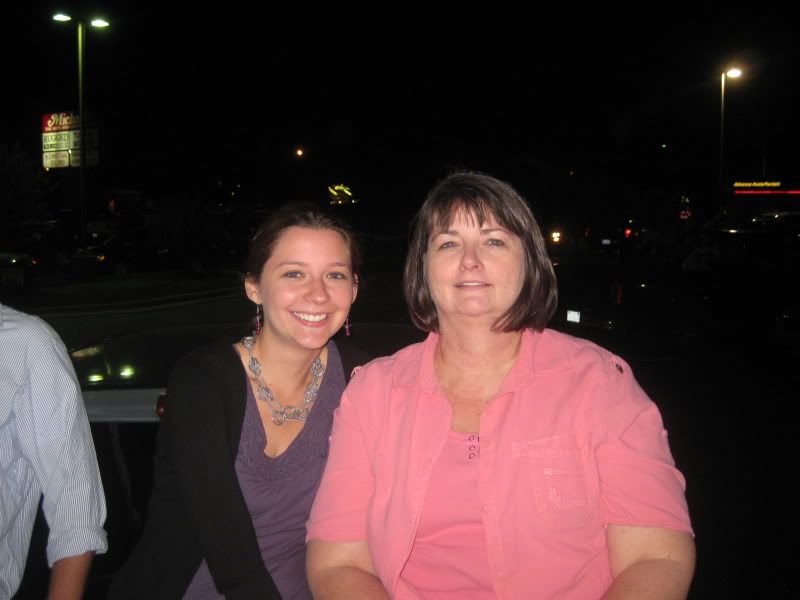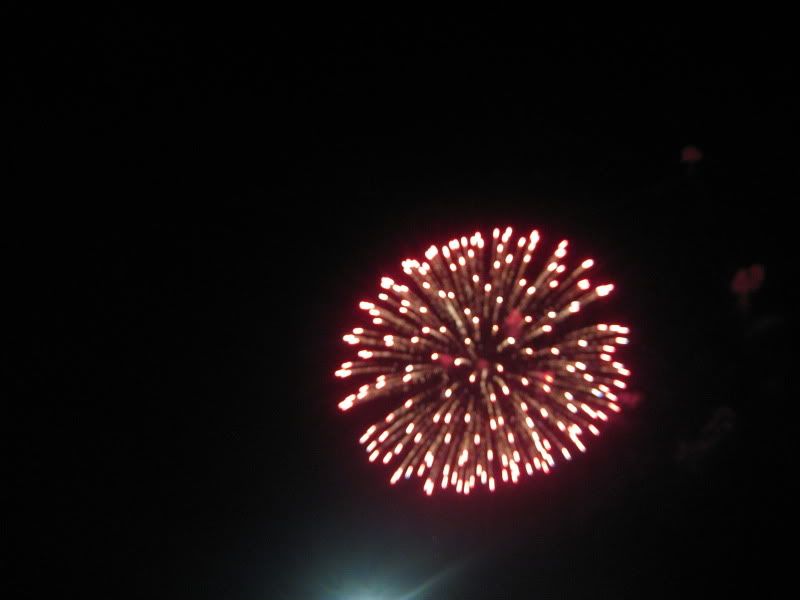 Saturday was spent by the pool at home, the perfect Independence Day. Capped off with food galore, the last hour of
Jaws
, and of course, more fireworks! (Including a record amount of sparklers, pops, and snakes.)
The father and brother are PYROS with a capital P-Y-R-O-S. And thank God, for them, it wouldn't be the Fourth of July without it. This year we had Joey's attempt to blow up a small wooden boat -- christened the Black Pearl -- in the pool. (And don't think the cruel injustice of the fact that we aren't allowed to climb over the sides of the pool, but the boy can set fire to a wooden boat in it, has escaped me.) But it was only an attempt as it never really blew up.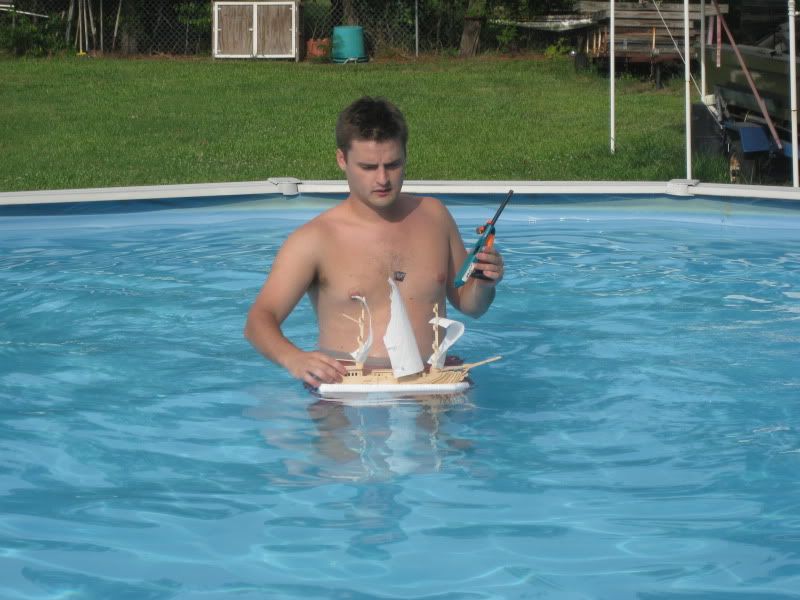 And then we had a wide array of fireworks courtesy of the Lesser Carolina. No trees, dogs, or spectators were harmed in the process. (Though there were a few close calls.)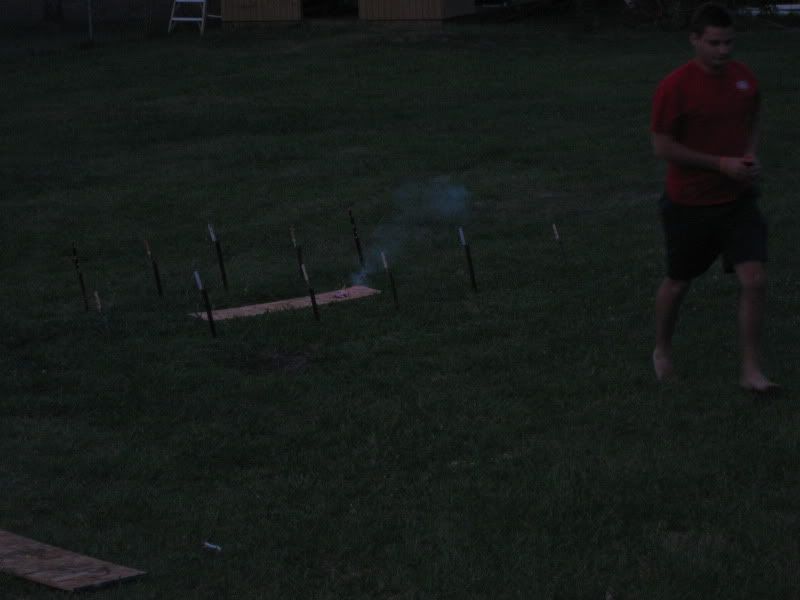 And did I mention the package of glow bracelets I got from Michael's for a $1, that turned our backyard into a rave? Sort of.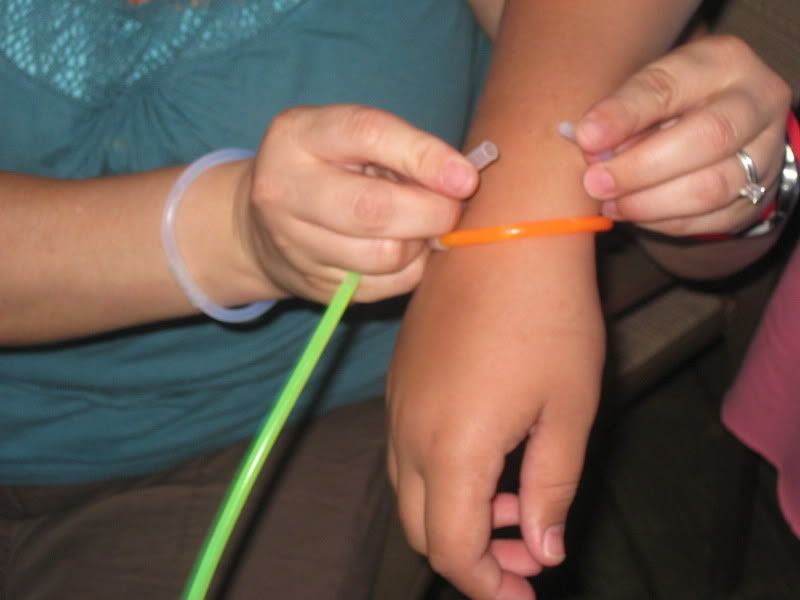 Sunday was mainly spent lazing at home until my flight left in the evening. And that was my Fourth. It was back to the grind on Monday in what has ended up being a surprisingly busy week at work. But that's ok because next week is CHICAGO!