Oy,
NaBloPoMo
, you're killing me. Writing a post a day is
hard
when you feel like you have nothing to say. (Which in itself is probably post-worthy—insomuch as anything I write here is—since I'm not sure that has ever happened before.)
I'm reading a book about Coco Chanel right now, so I'll just let her have a word.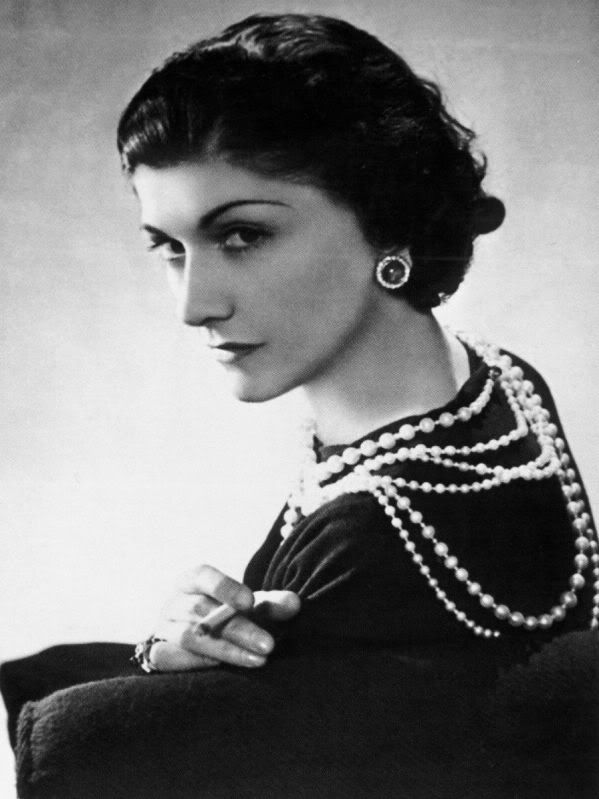 "A woman should always be two things:


classy

and

fabulous

."