The first
two
years
I did the Cherry Blossom thing I went after work on gray days. But I beat the crowds. Last year I skipped it and thus was determined to go this year on a blue-skied day. (Because, as we all know, Carolina blue makes everything better.)
So I went on Sunday afternoon around noon on a 60 degree day after a week of 30 and 40 degree days.
And it was hell. So. Many. People. So. Many. Tourists.
But also...So. Many. Petals.
And, just as I suspected, the Carolina blue sky did make everything better. Not really any new commentary to add that I didn't already do in the other posts. So just enjoy a few of my pictures; the rest are on my
Flickr
.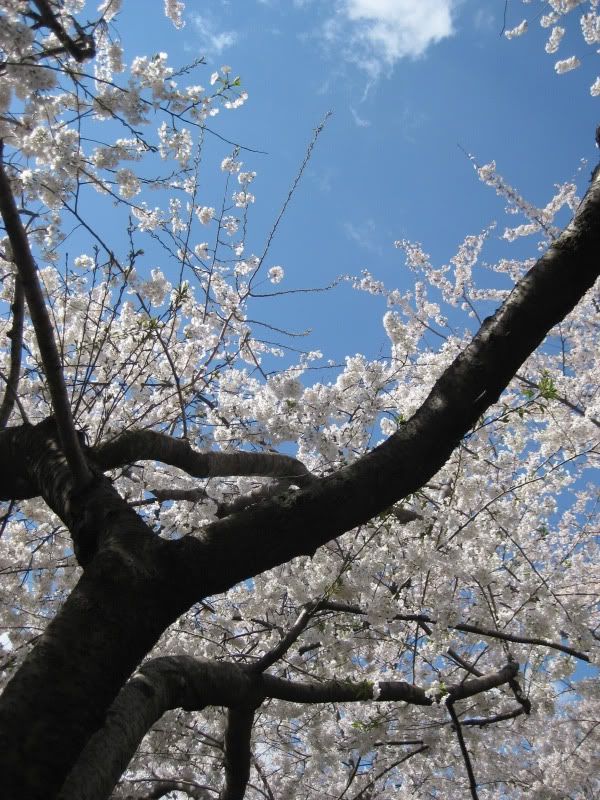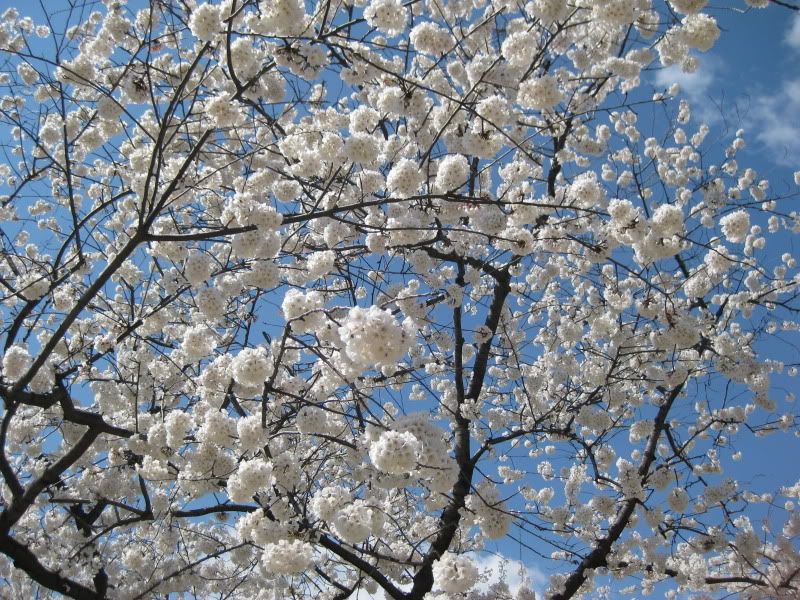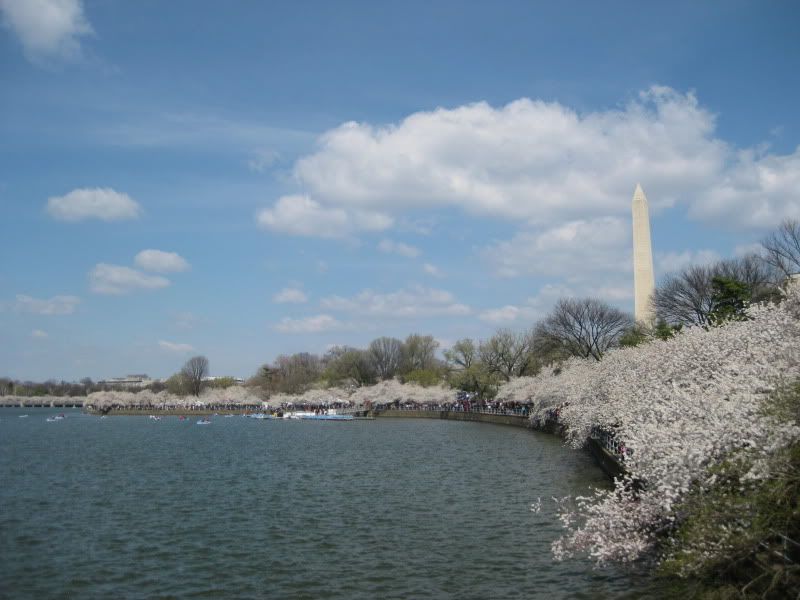 I know that last one is blurry but I think it makes it look like a painting. Completely intentional, of course.