Either because I don't really care for the day, or because it's not a lot of fun to take pictures of people eating, but I never take pictures on Thanksgiving. Until this year!
We spent the day at my sister's house. This was the first holiday since she and her family became vegetarian/vegan, but it worked out just fine. I even tried some tofurkey. Which I never need to try again.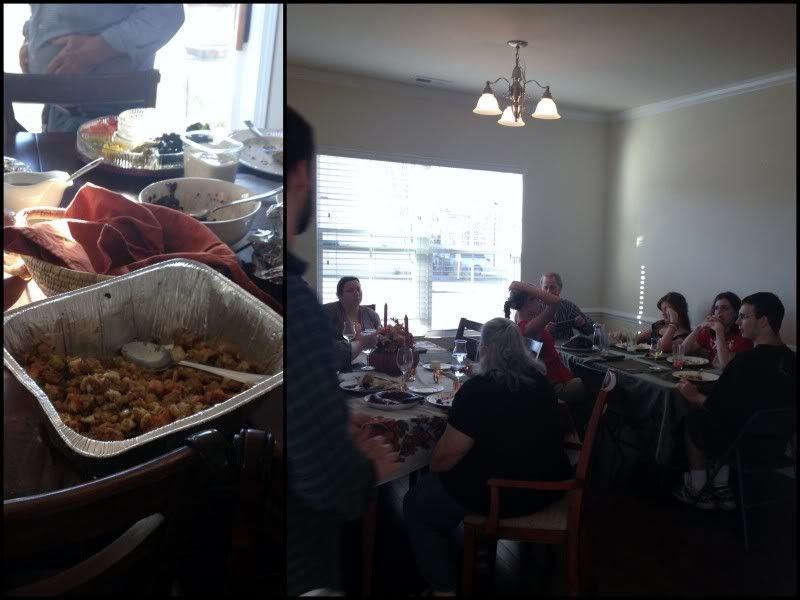 It was a low-key day, as ours usually are, with just a lot of eating, talking, drinking, and then cleaning. And as the pictures show, there was also some cheesing (from the nieces), reading (of ads), posing (with a turkey placeholder), lazing (the dog), and drinking WHILST cleaning (me, obviously.)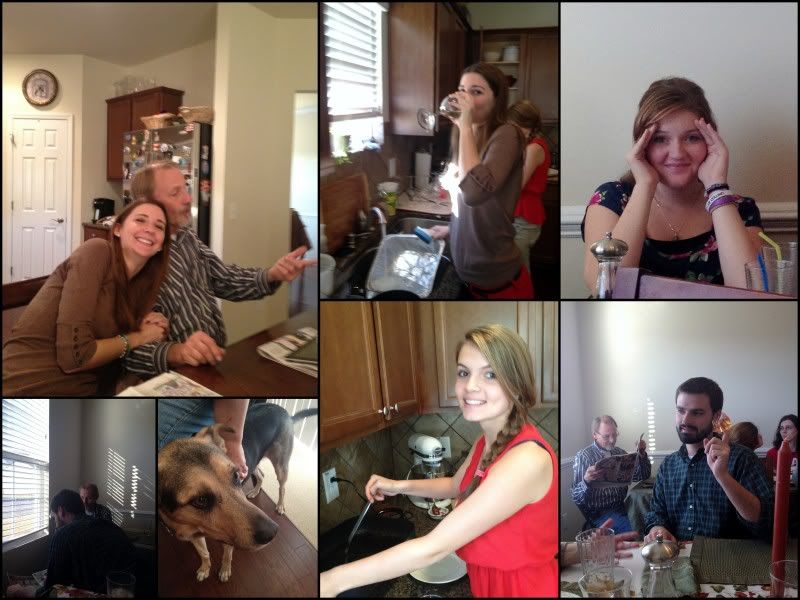 A siblings pictures WITHOUT one of us in a graduation gown. This just doesn't happen very often. (And we almost never get to pose with a lumberjack.)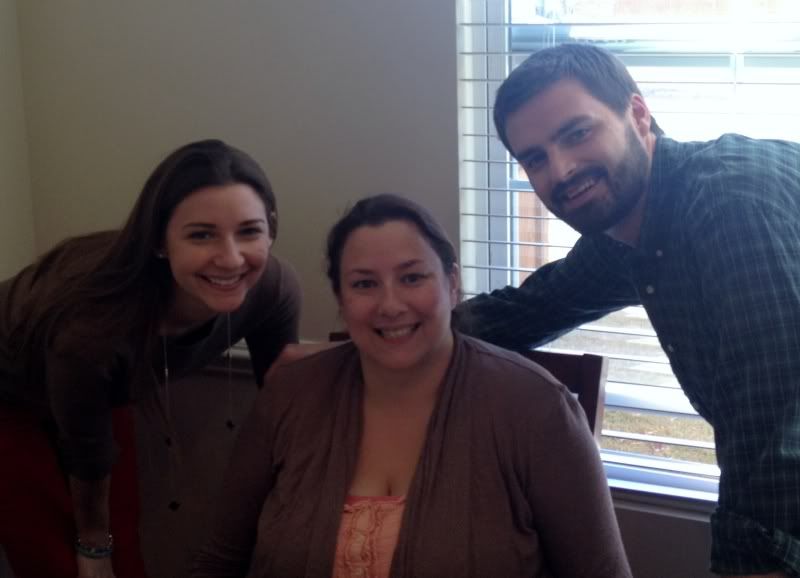 It was a good day and if it hadn't of happened two months ago I might have been able to write more about it.