My weekend in photos, with the assistance of Google Image search.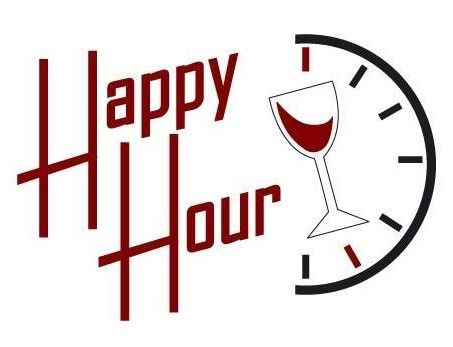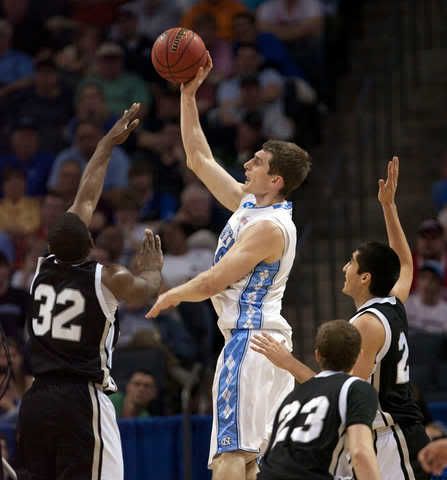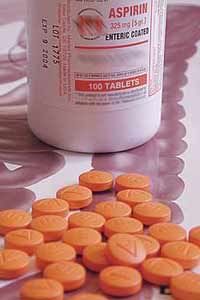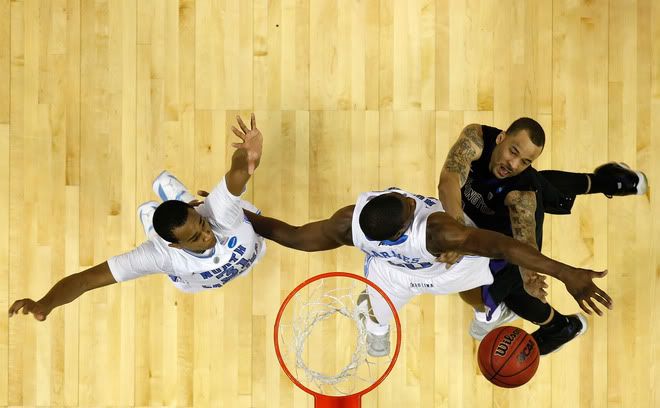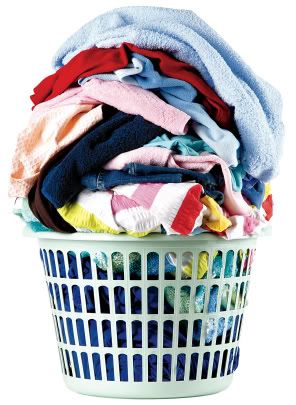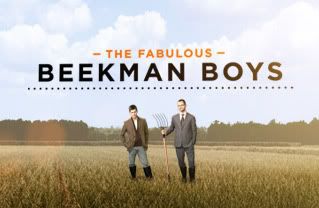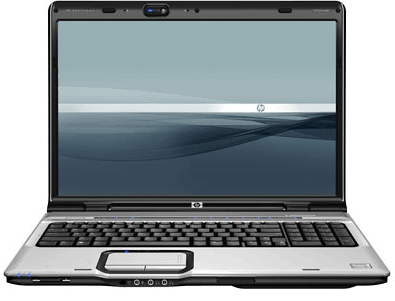 Explanation and image sources:
A stressful Friday that resulted in a
happy hour
with a little
basketball
, a little
pool
, and a little
tapas
, that didn't end until almost
2 a.m
.
Lazy Saturday with a little help from some
ibuprofen
and some
Tivo
.
Slightly more productive Sunday with some more
basketball
, a little
work
, a
Fabulous Beakman Boys
marathon, and some
laundry
.
As you will see, the weekend didn't include a lot of getting outside my apartment, other than Friday night. Very lame? Or very smart? In preparation for the busy week and weekend I have ahead of me, I'm going with very smart.