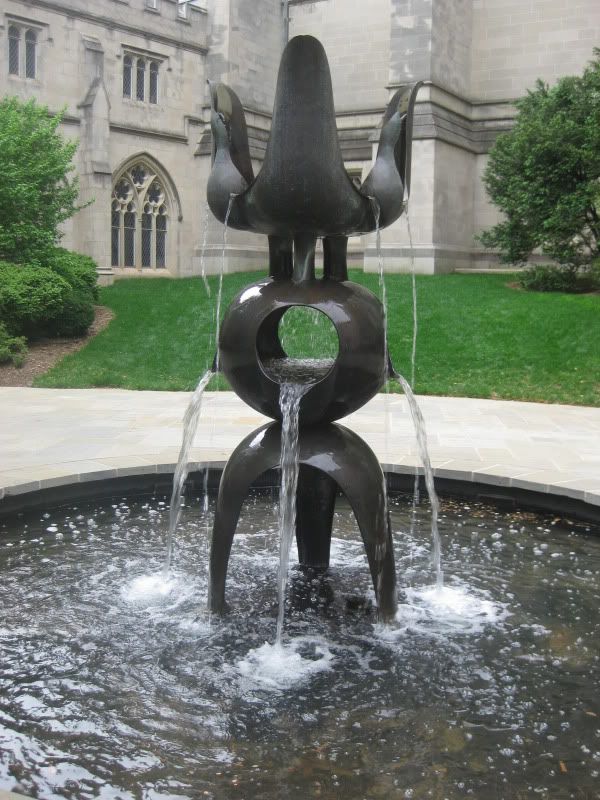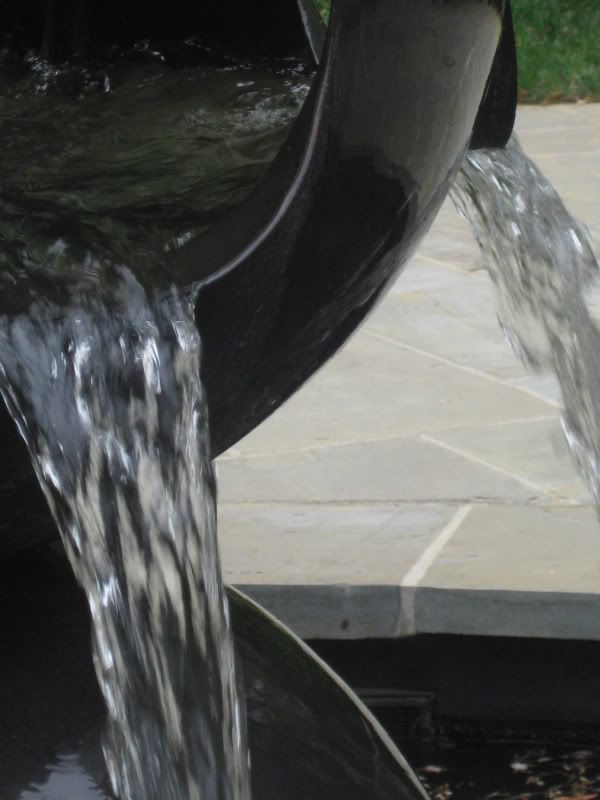 National Cathedral
Washington, D.C.
The National Cathedral is one of my favorite D.C. sights. Probably because I completely forget I'm in D.C. when on the grounds or in the area. Sadly, it was
damaged a bit during the earthquake
. But I thought it was a perfect time to feature a fountain on the Cathedral grounds. This fountain is bit oddly modern given its ornate surroundings, but when you consider that included in the Cathedral's gargoyles is a
Darth Vader
, it sort of works.