In many ways, our friendship as a foursome was solidified during Chapel Hill nights. Around a table in Top of the Hill. At a booth in Carolina Coffee Shop. In the line at Qdoba at 2 a.m. On the living room floor in the house Brandie and I lived in our senior year.
As the years have gone by, the scene has shifted to nights in Durham, Ocean Isle, and Washington, D.C., but the sharing has never stopped. We can talk about anything at anytime, from movies and tv to clothes and hair, but when we're together, our most serious discussions tend to happen at night, gathered around, drinks in hands. Broken hearts, fights with family, disagreements, health concerns, career decisions, life worries--they all come out. As a result, there are probably a good number of people in any place we've all been together that can tell you entirely too much about the four ladies at the table beside them. But that's ok, because it's about our friendship.
It's about laughing until our faces go numb. It's about leaping topics, jumping sentences, forgetting words, and still understanding. It's about having our own language. It's about our roots. It's about our shared passion and drive. It's about unwavering compassion and unvarnished truth. It's about feeling like nothing is right and then feeling like everything will be alright.
Posing in the Carolina Inn lobby before heading out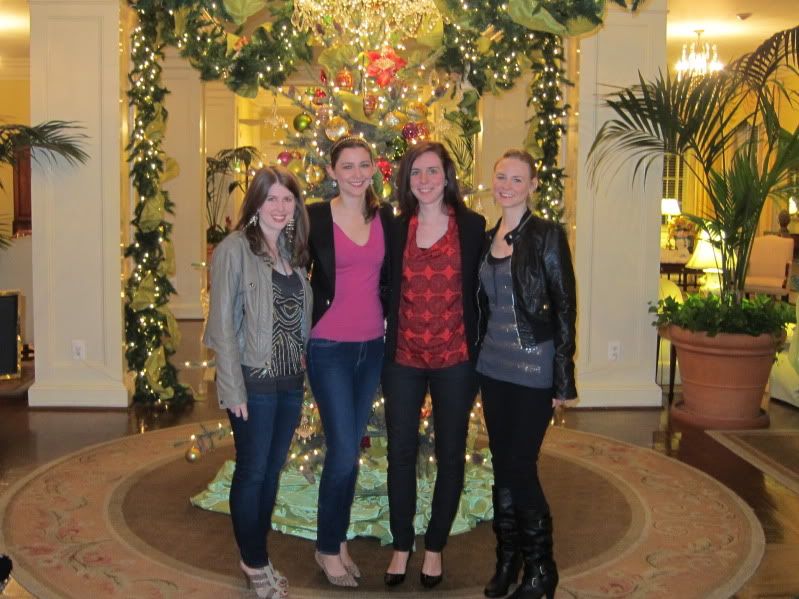 Campus
Dinner at Bandido's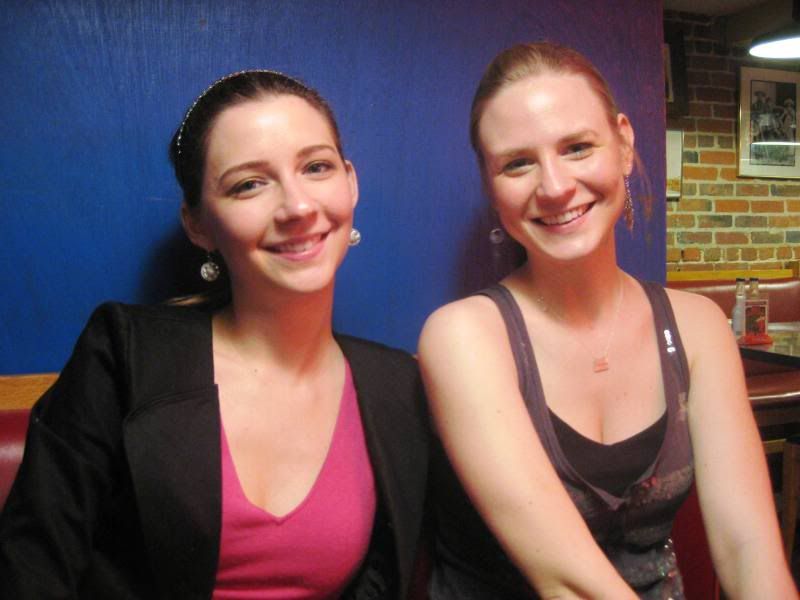 Our favorite/the old standby: Top of the Hill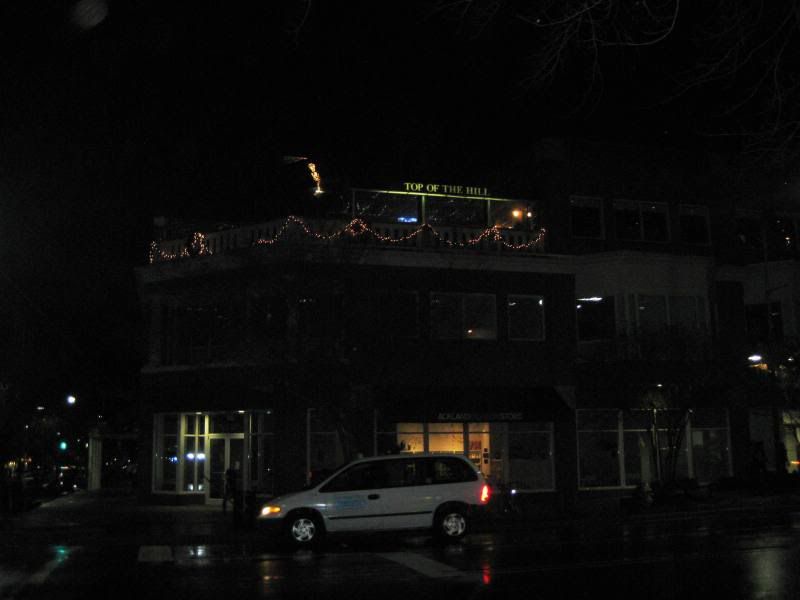 Three days before Christmas in Chapel Hill=deserted.
So we took silly pictures in the street.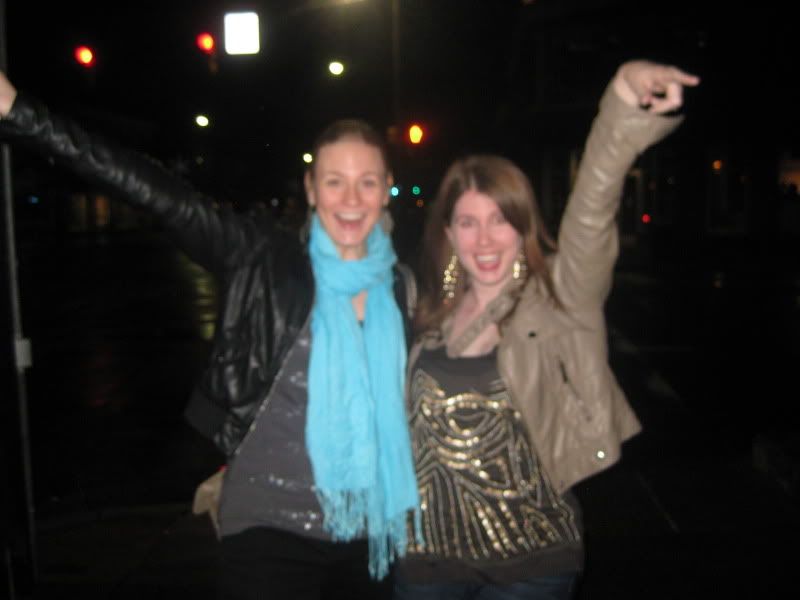 And then we took our patented "one person hold camera and all gather 'round" shot.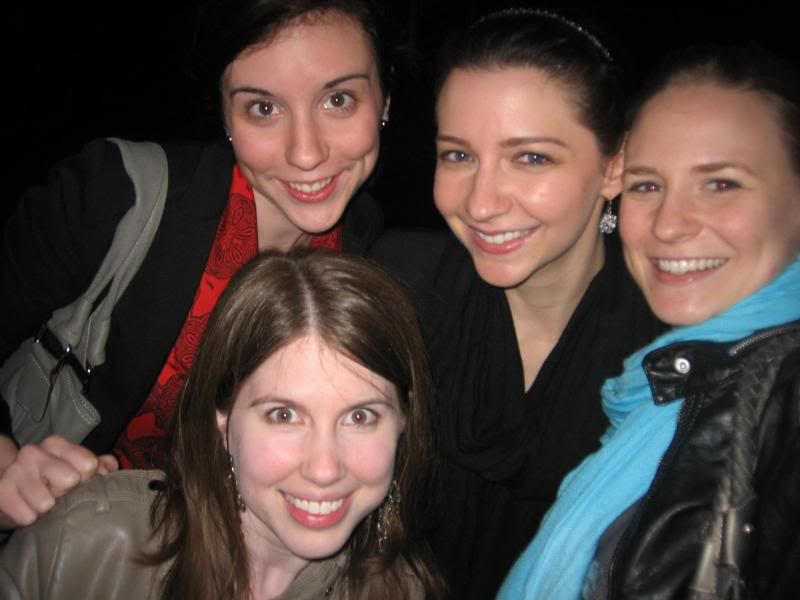 Empty hallway+4 tipsy ladies in heels=model walking
Yes, another group shot. But it never gets old. At least not for us.