Reasons I love my birthday and love that it's on January 1:
It's a holiday.

It's a holiday celebrated in practically every country in the world.

There's a countdown to it.

It's the first day of the year and it really is a fresh start.

In any given year I can only be one age.

When everyone else is freaking out about New Year's Eve plans, I just sit idly by knowing the real event is the next day.

I never have to work on it.

It's my favorite day of the year.
This year my favorite day started a bit earlier than I'd like, but was necessary. After opening a few presents we left to have brunch in Raleigh at the french restaurant, Coquette Brasserie.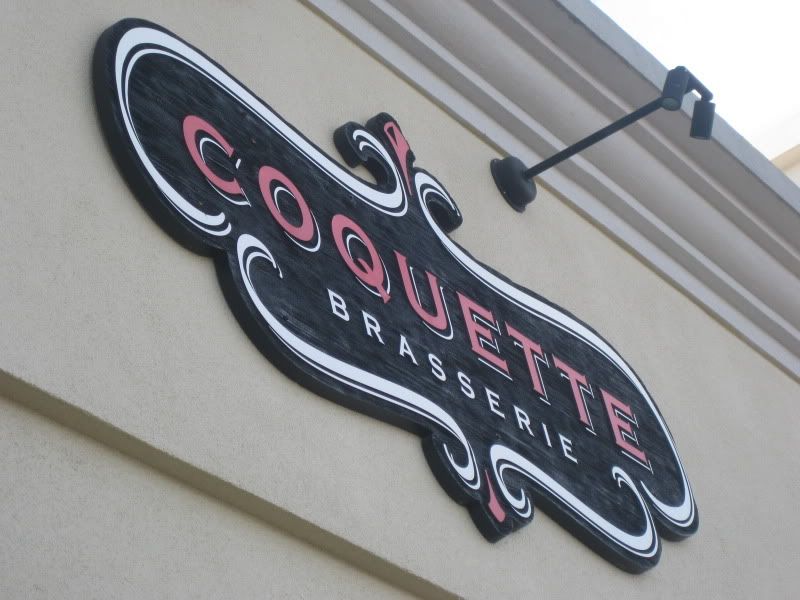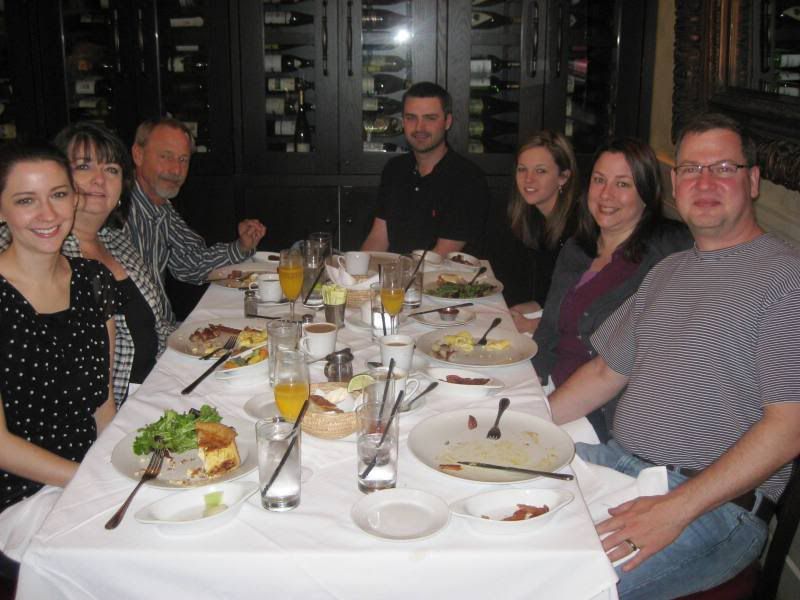 The food -- and mimosas -- were excellent, as was the company.
After brunch we went to every newly 28 year old young woman's dream store: Harbor Freight, the hardware store. Ok, so it's not actually my dream store, but as my Dad holds the title of Handiest Man Alive, I've spent many an afternoon in one and genuinely like hardware stores. As does everyone in my family, actually. And I left with a leather punch, which given my
slight addiction to belts
, will serve me well instead of having to use a paper clip/scissors/exacto knife to add holes.
After shopping we went to my sister's for cake and presents.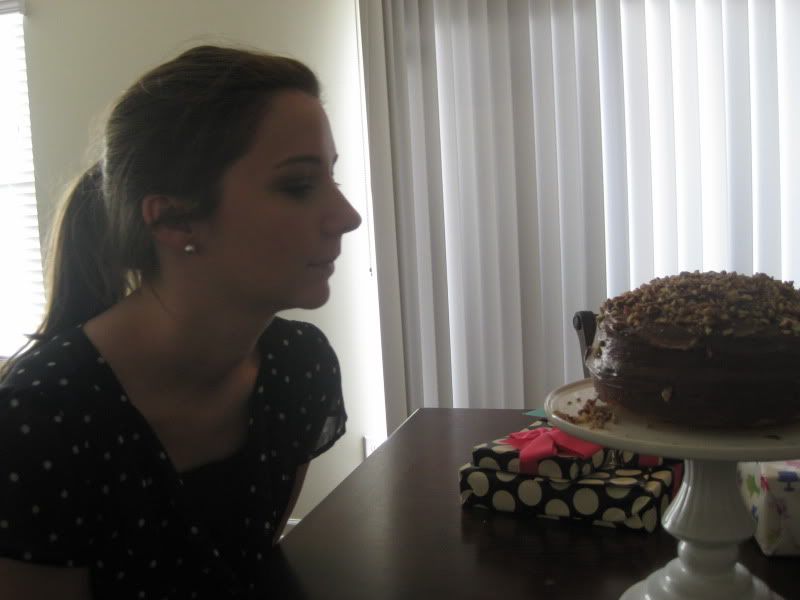 I inadvertently matched the wrapping paper a bit.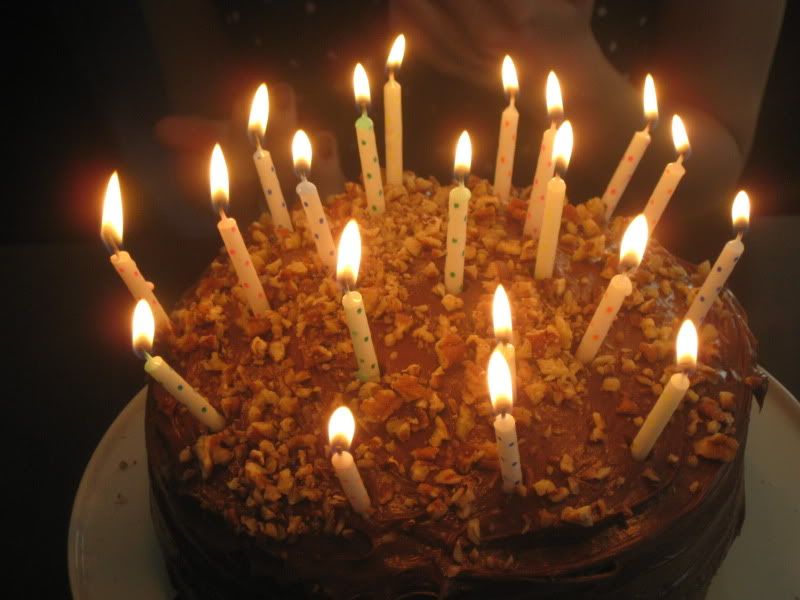 Not quite 29 candles -- thank goodness -- but still far too many.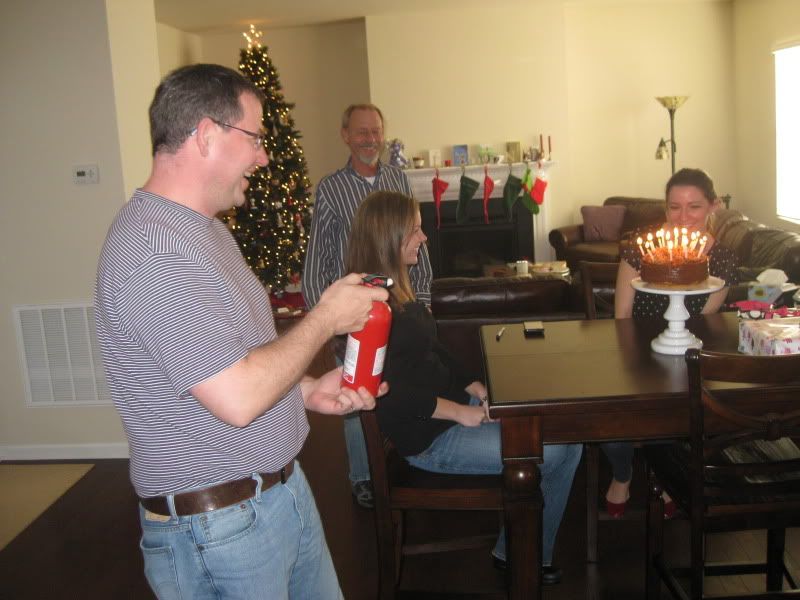 Mike thought so, too. Hilarious.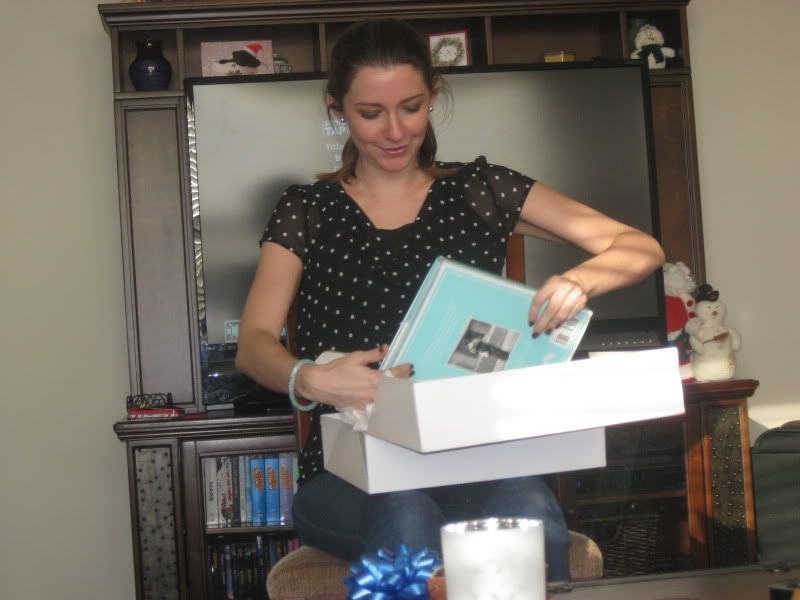 Opening presents. (Pictured: 50th anniversary "Breakfast at Tiffany's" book.)

After brunch we headed home, which was good since mimosas make me super tired. I chilled with the parents and dozed on the couch while a "Designing Women" marathon played. All in all it was a great birthday and a great start to the year.