Today I'm going here: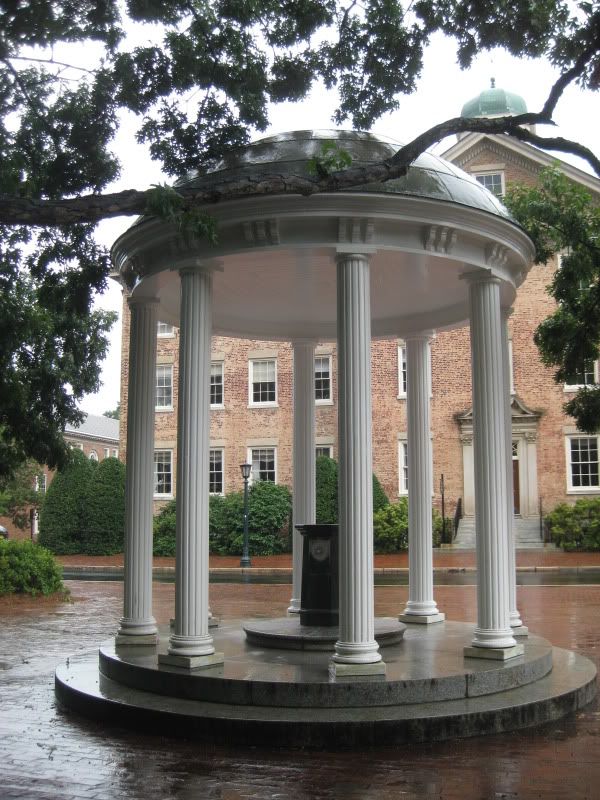 To see them: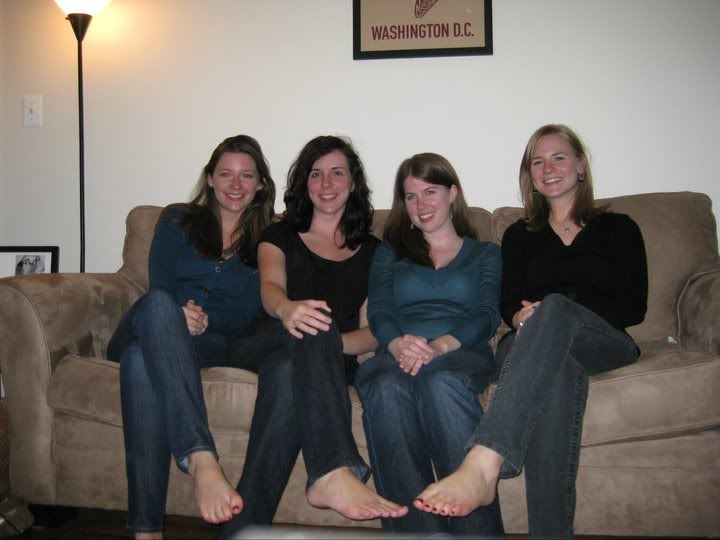 And stay here: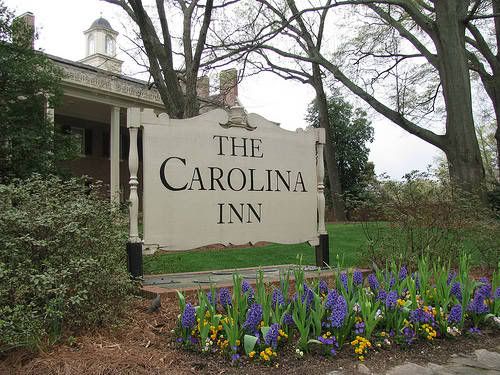 To do this: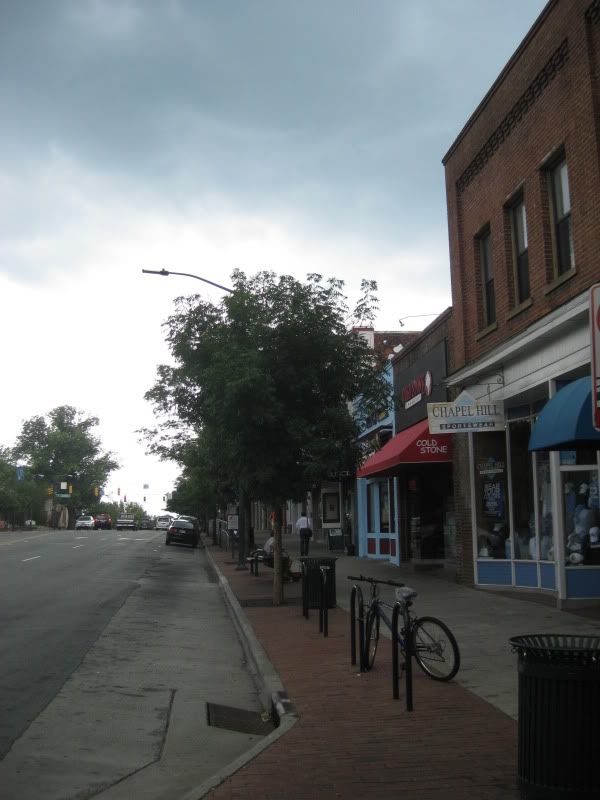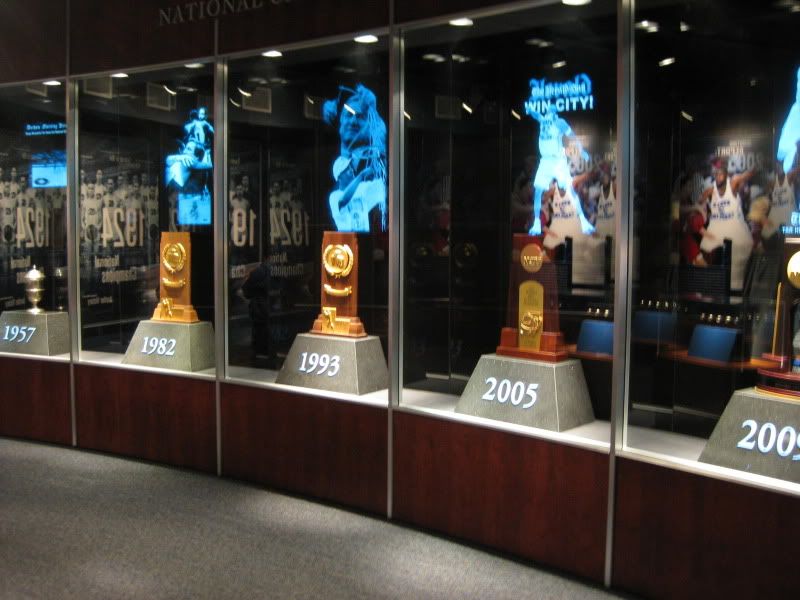 I haven't been to Chapel Hill since January. January, people. That's two weeks shy of a year. That's double my previous record of six months. To say I
need
Chapel Hill isn't strong enough. I
crave
it. And I
need
my best friends. In one time zone, one place, one room. This year has been awful and amazing, stressful and wonderful, debilitating and exhilarating. But this year hasn't had Chapel Hill and hasn't had the four of us. Yet. And it's going to be amazing, wonderful, and exhilarating.
Photos: mine, mine,
here
, mine, mine,
here
.