Told you that eventually I'd get back to detailing the mundane details of my life via iPhone. So here we go, glimpses of my life for the past few months, brought to you by poorly lit photos.
My neighborhood has so many beautiful tree-lined streets that are gorgeous in any season, but perhaps especially in fall. This is one of my favorite streets. It was better before a storm when the trees on the right were also full of leaves, forming a golden canopy.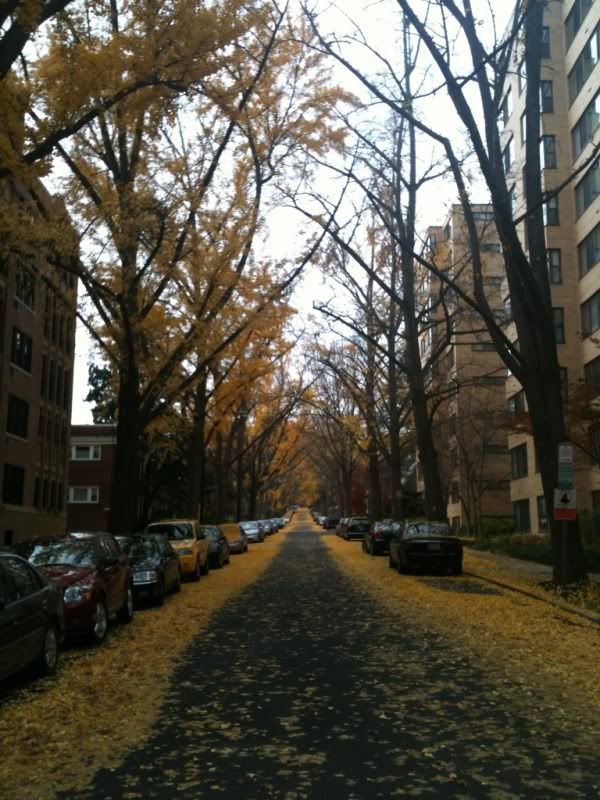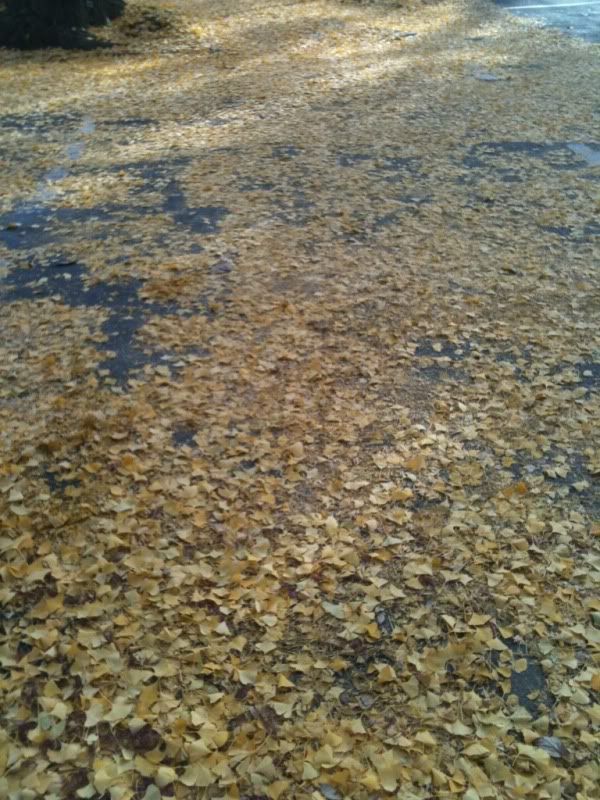 An outpost of the famous New York City restaurant Serendipity 3 opened in Georgetown recently and I went with a friend for dinner, drinks, and desert. This is the chocolate chip cookie dough sundae we split. We only made it about halfway through before crying uncle but it was delicious.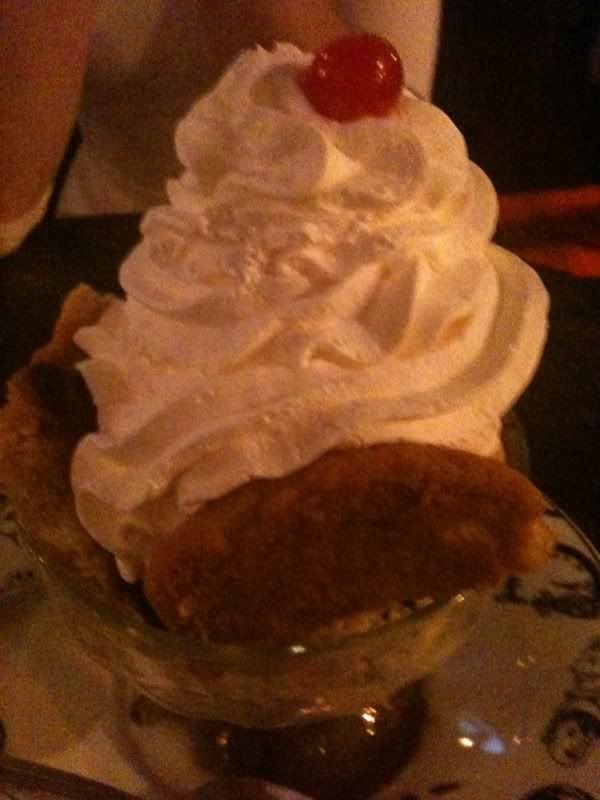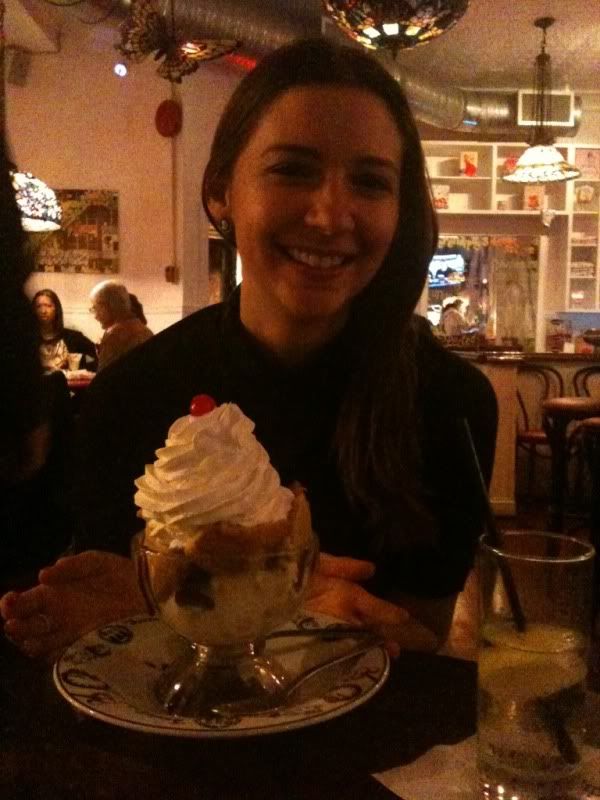 My annual contribution to our Thanksgiving dinner: the relish tray. It really is quite an art form at this point.
The brother in law, sister, mom, and niece dog making T'giving dinner.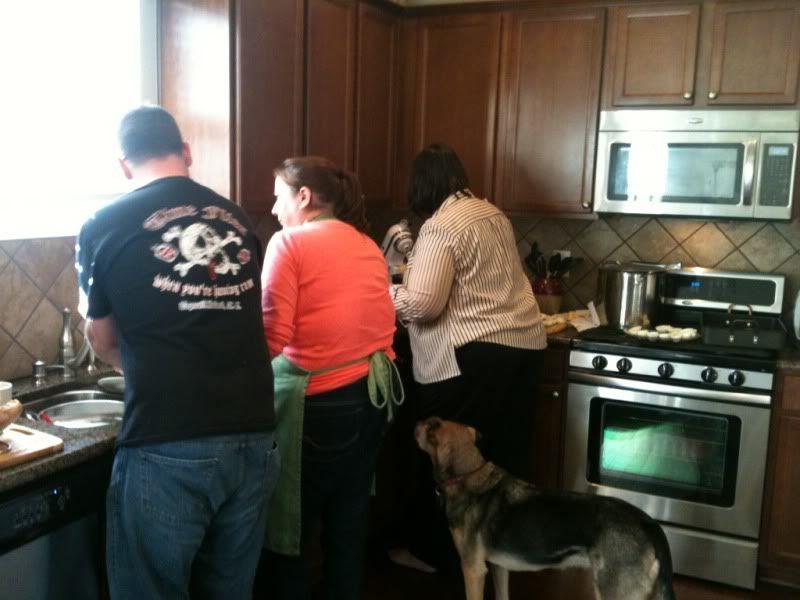 Daddy helping me supervise.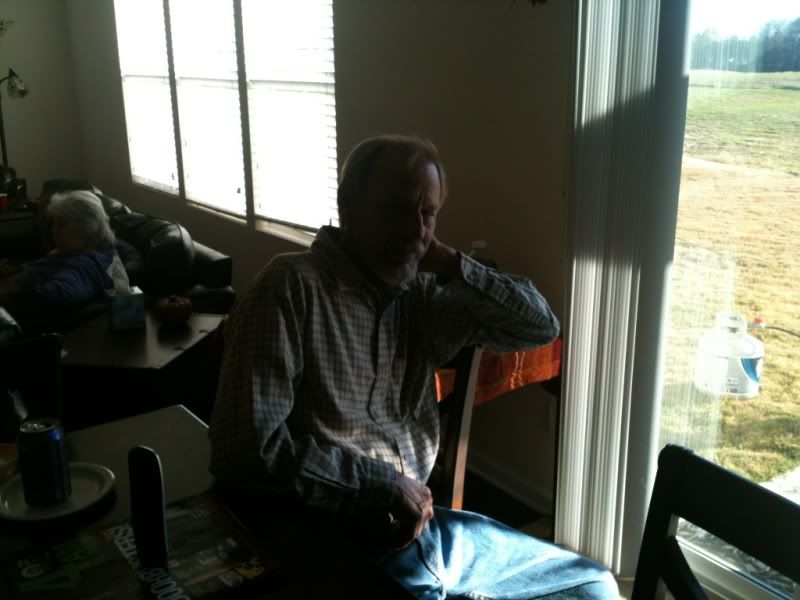 Totally random but this good deal had to be blogged about. I've been using Biosilk Silk Therapy for years to prevent tangliness in my hair. I usually get the smaller bottle, which is less than half of this one and still costs $16. (But it lasts forever.) I found this huge bottle, which retails for $40, for just $19.99! Amazing!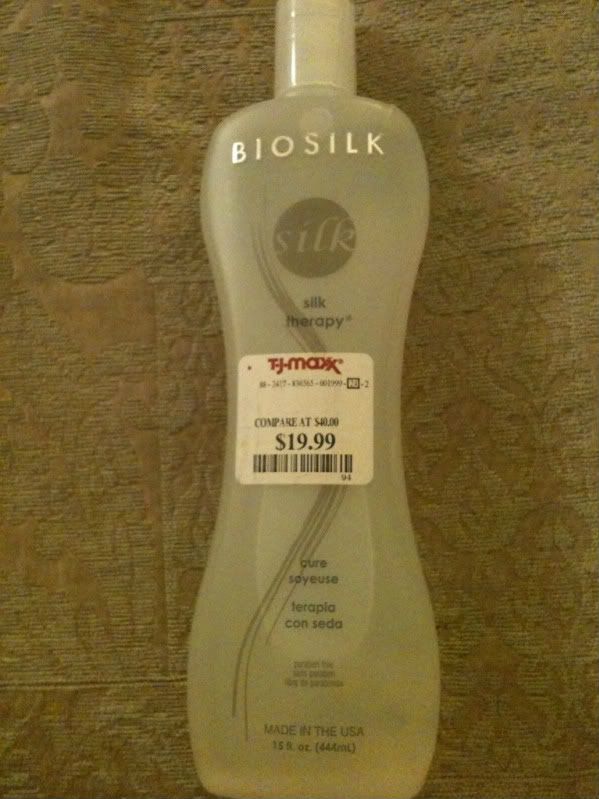 The little tree and adorable Christmas skirt I picked up at Target for my office. It makes me and my officemates so darn happy. (Also pictured: our chocolate "presents," the Angel drawn by one of my officemates, and our SAT vocabulary flashcards that we quiz each other with. Because we are amazingly, awesomely cool.)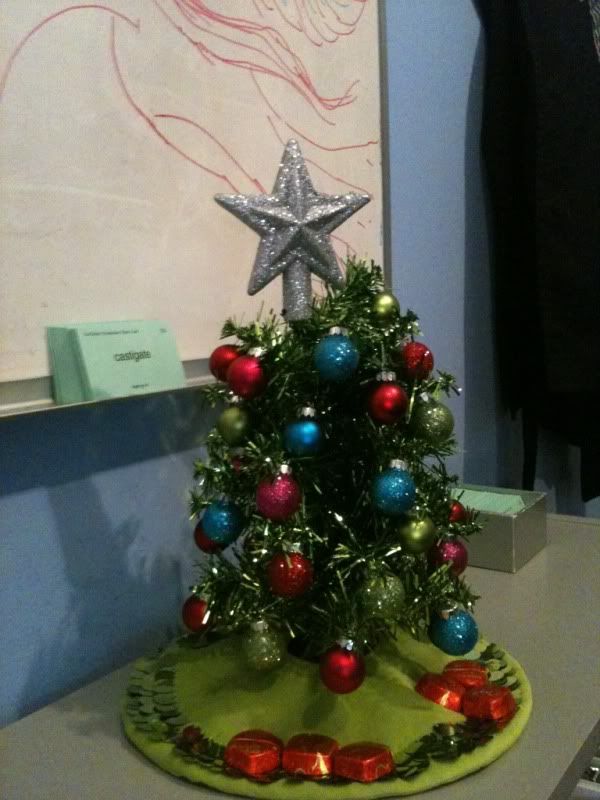 For the Kentucky bball game last week -- which I don't want to talk about -- Karey, Brandie, and I gathered at mine and K's apartment. I made crescent roll pinwheels or "meat twirls" according to Brandie. They took way too long to make but were really good. (From left: bacon, cheddar and ranch; spinach, mozzarella, and garlic; and turkey sausage, cheddar, and ranch.)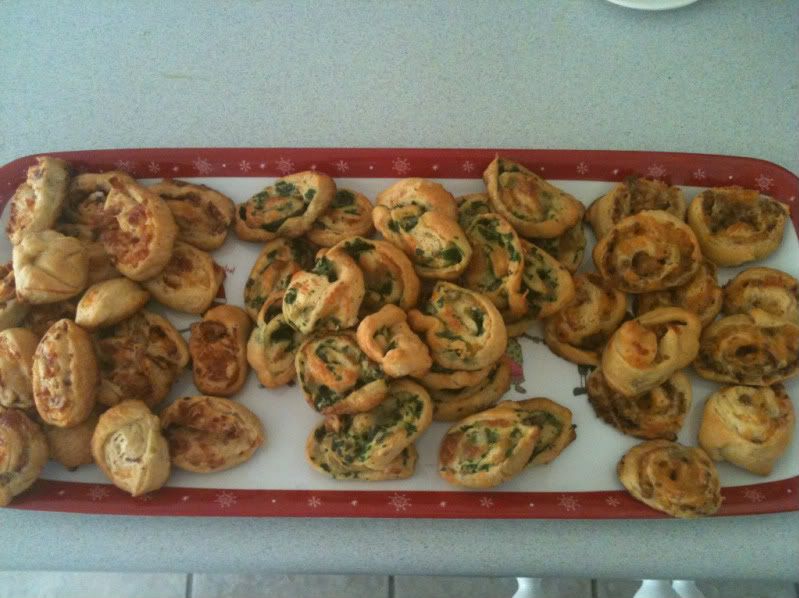 We're having an office decorating contest at work. This is a glimpse of what we're working on.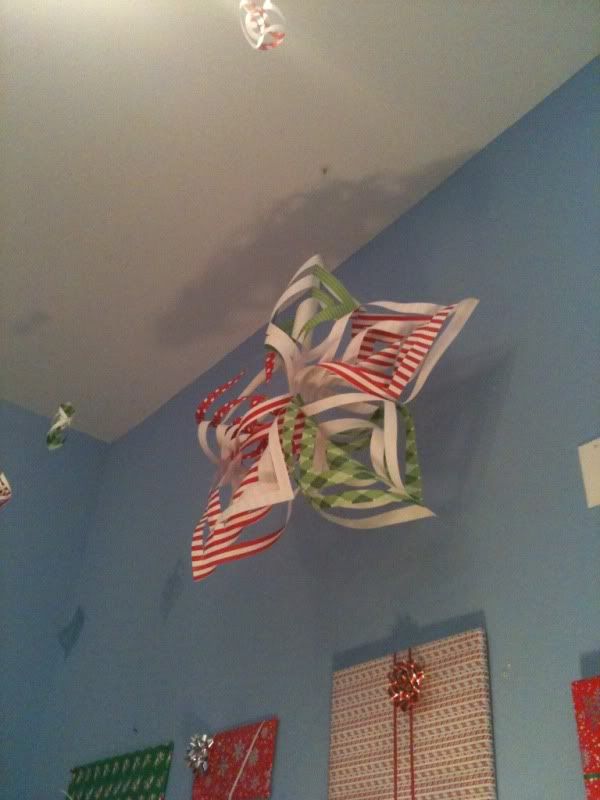 And that's my life.