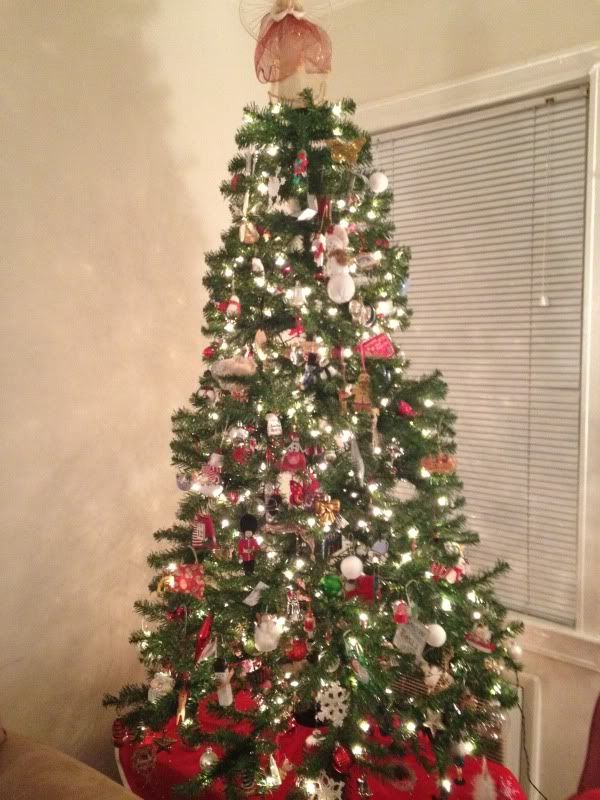 Don't judge me too harshly. I'm only in D.C. for about 3 weeks after Thanksgiving and have lots of Christmas cheer to cram in. So because I had some downtime today, I decided to put up the tree.
And also because I made
these
and wanted to hang them: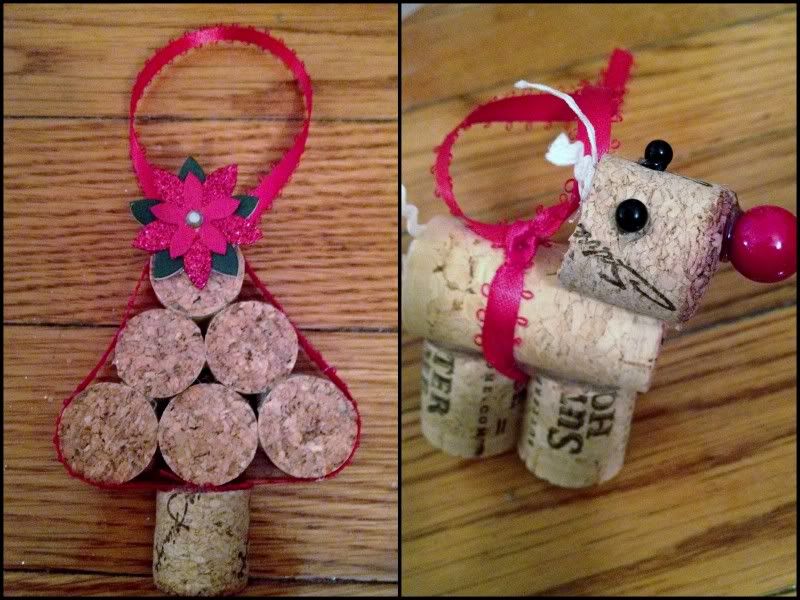 And also because I didn't want my remodeled advent calendar to be lonely. Four years after I bought the tacky-colored-super-on-clearance Target calendar, I finally spray painted and decorated it so it's more me. (Before, during, after)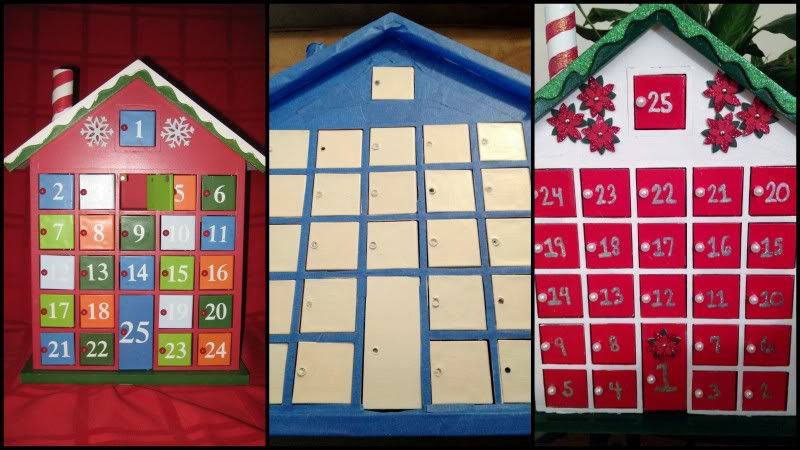 Of course my punishment for decorating so early is that I have to stare at, but not use, the calendar for another two weeks. Which I probably deserve.