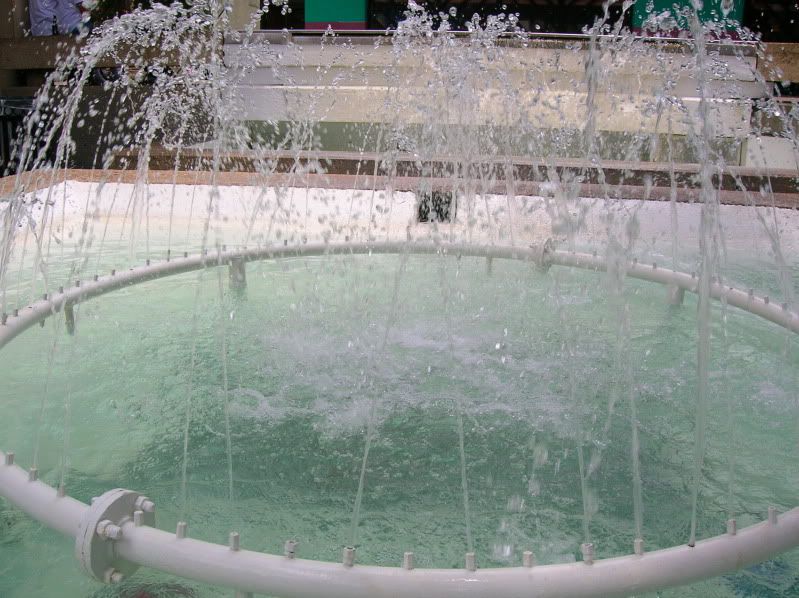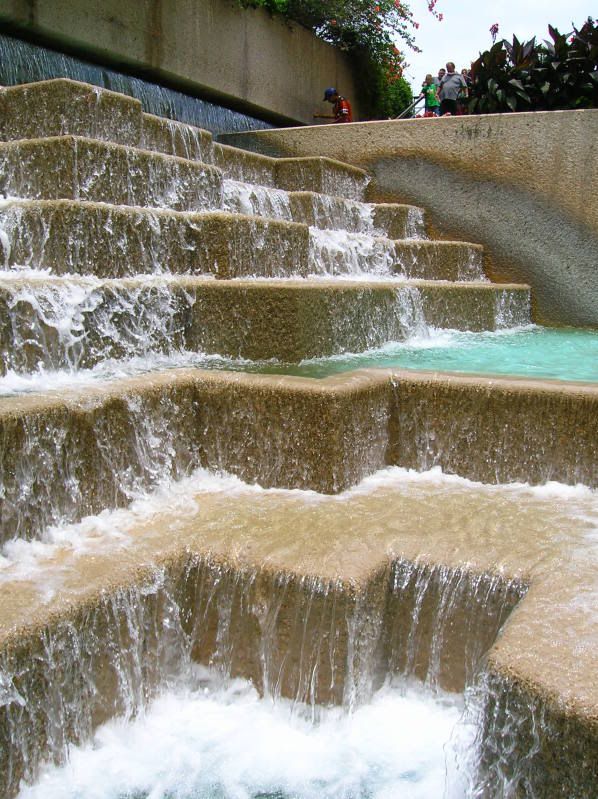 The River Walk
San Antonio, Texas
The subtitle of this edition of Fountain Friday is "Texas Forever," in honor of the series finale of "Friday Night Lights" last week. Texas forever holds a piece of my heart as my paternal grandfather, Poppy, grew up in West Texas and also made his home with my Mamaw in San Antonio for many years.
The River Walk was a favorite area of his and our family and all these photos come from my last trip in 2007. A nice description from the
official River Walk website
:
"The San Antonio River Walk is a public park open 365 days a year, lined with individual businesses composed of restaurants, hotels, attractions, and more."
The "and more" clearly refers to the fountains and water features that appear on practically every street. Which is refreshing when you're out in the unrepentant Texas sun. And with a 113 degree heat index expected in D.C. today, I'd kill for just one of these Texas forever fountains right now.