Where I am: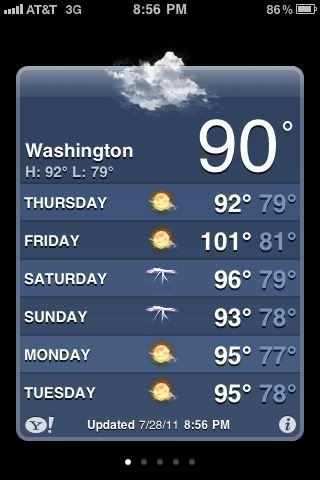 Where I am going: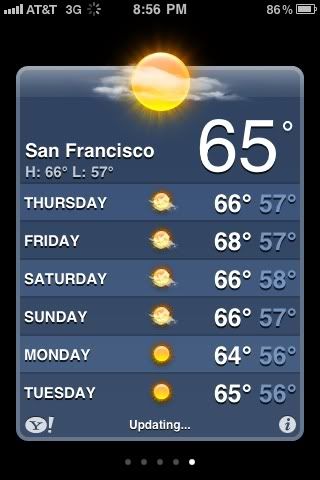 I'm not being a drama queen, but I truly don't remember what 65 feels like. I started laying out clothes on Sunday because I'm so flummoxed as to what to bring.
But, for one of the few times in my life, I truly don't care. I so badly want to get away but, more importantly, so badly need to see this lady: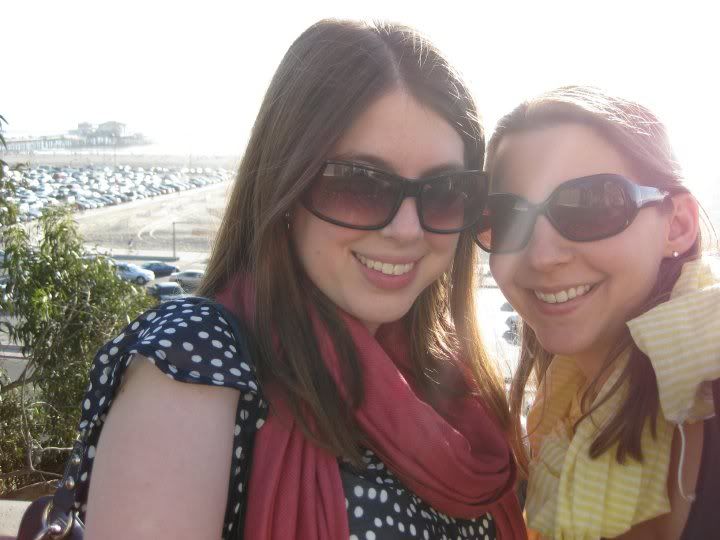 My friends are the best in the world and I'm tremendously blessed that two of my closest ones are either a room or a metro ride away. The other, however, makes her home on the left coast and we haven't seen each other since October. In her words, "we're basically the same person," and I'm ecstatic to spend four days exploring a new city with her.