Yes, I just channeled Katy Perry. It's ok if you hate me a little.
We tend to do things big in the south, particularly when it comes to explosives. Now, I know this isn't a strictly southern thing, but I swear our accents get thicker when lighting a fuse or throwing a firecracker in the pool and I just don't think it would be the same anywhere else.
This year the sister and brother-in-law got a nice haul from the Other Carolina and combined with ours we had a nice selection. I don't have a ton of photos as I was too busy watching the display, but here are a few.
Mike and Joey working on one of the "works on land and water" fire boats.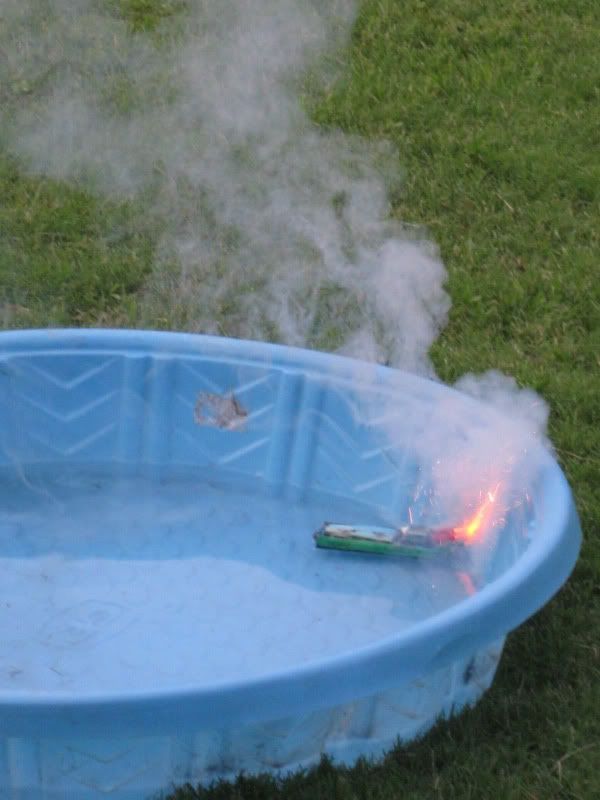 Testing it in the water and leaving its mark, too.
Joey inspecting the tank after he and Mike decided to "ramp it."
Brief pause in the picture parade to throw to the video footage. So you can hear just how passionate my family is about our explosives.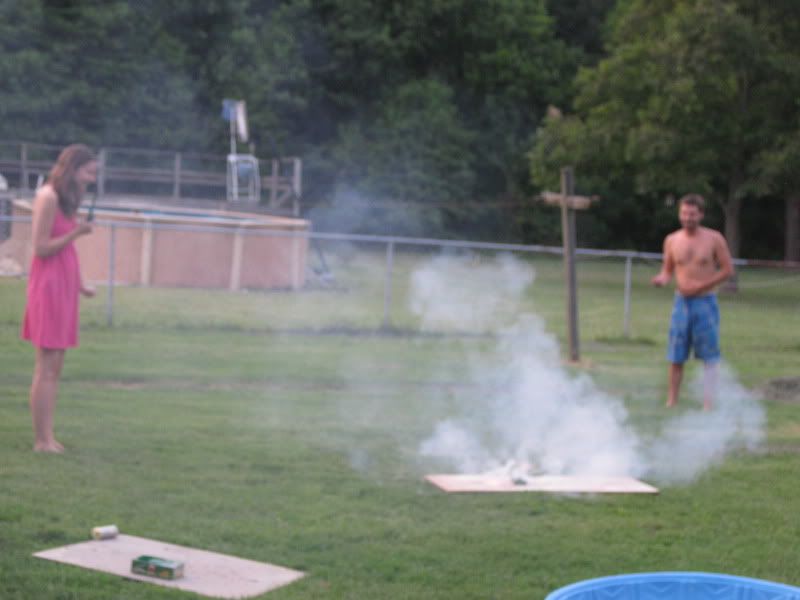 Me and Joey conducting our annual tank battle.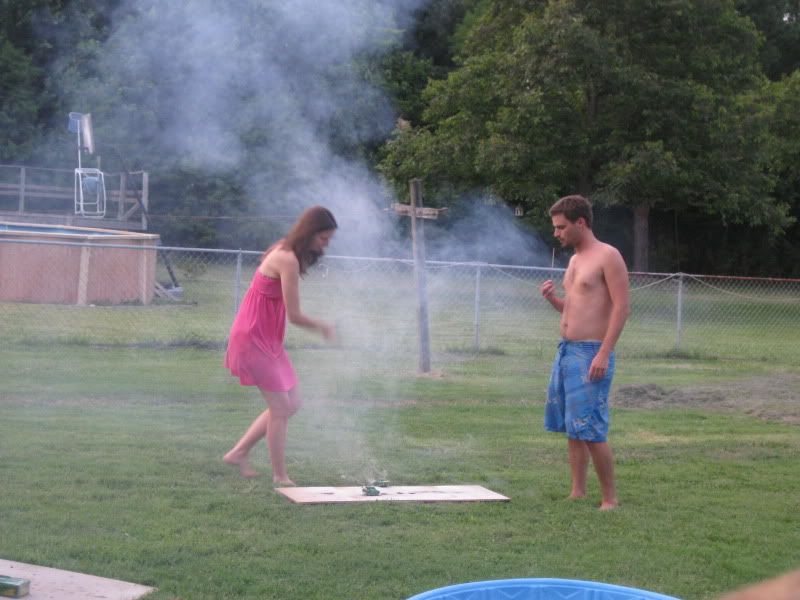 Both of which I lost.
Daddy and his "launch tubes."
Ground display.
Aiming for the sky.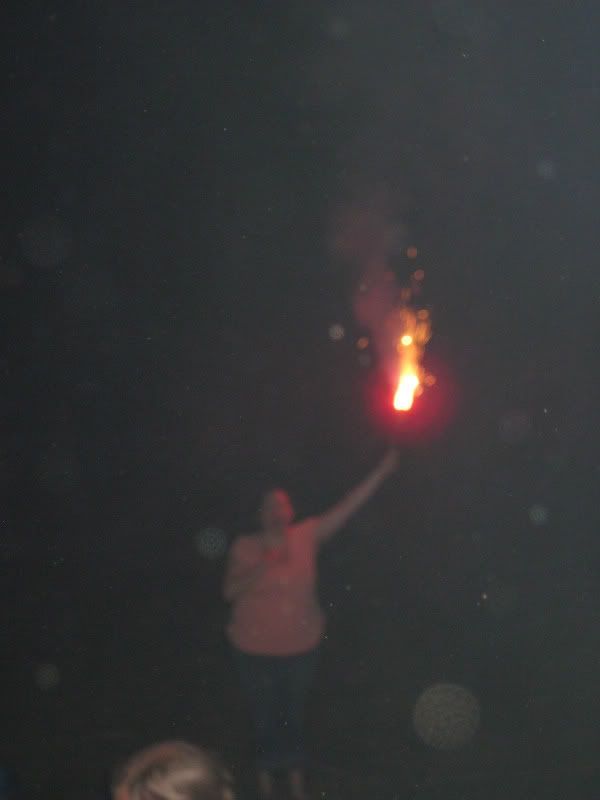 Melissa as Lady Liberty.
Sparklers! My favorite part.
McKinley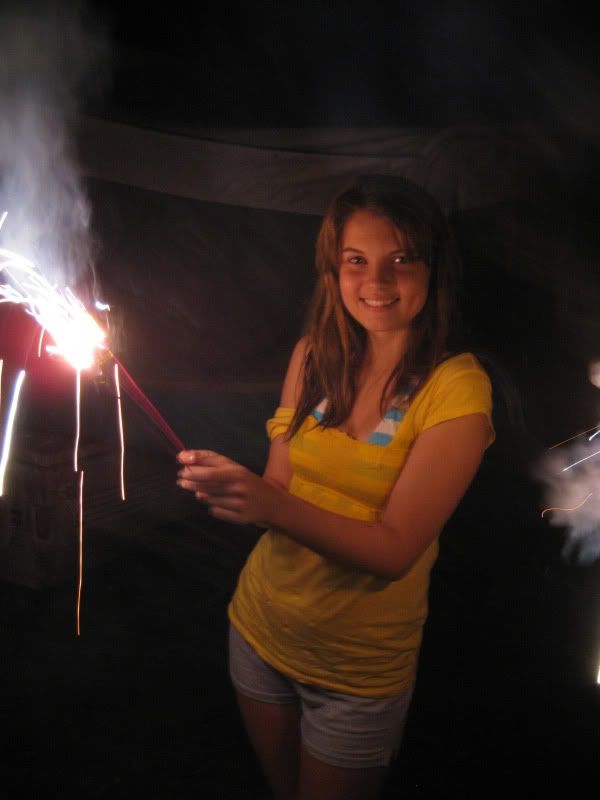 Jordan
Me, a bit blurry, but I like it.
With the nieces. Shortly before Jordan burned her foot.
And thus the reason I probably won't be a chaperone next year.
After all the oohs and ahhs were said, and all the fingers counted, it was just a good night.