There's nothing like a severe thunderstorm to help you start to get out of a funk.
I was feeling down on Friday night and was talking to my friend Jan for some cheering up when it started hailing. I love rain and I love my friend. And after those and a little mindless TV, I was back to myself.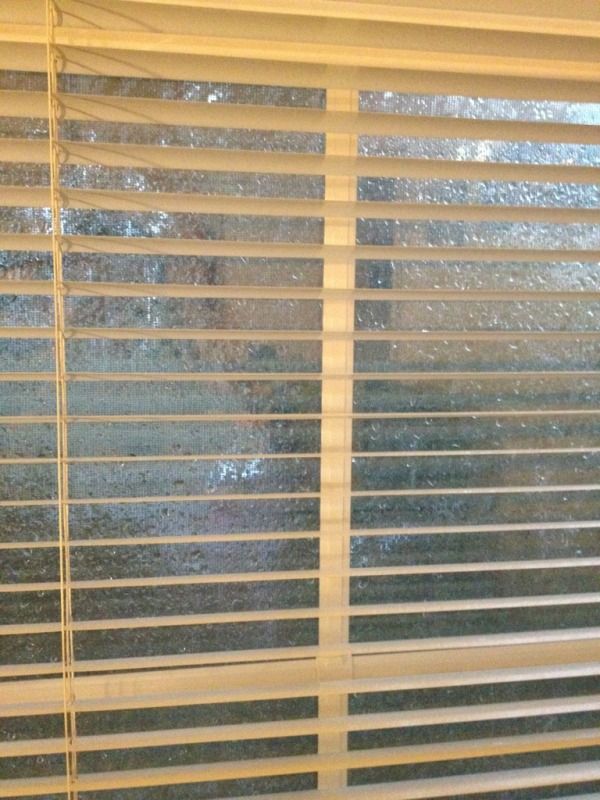 Attempting to take a photo of the hail through my window.
It's there, promise.
According to melatonin, my "natural sleep cycle" is to fall asleep at 1 and wake up at 8. On a Saturday.
I took melatonin, a natural sleep supplement, for the first time on Friday night. So far, I'm not impressed.
Thrifting is the best.
I hit up my favorite thrift store for the first time in a few months and got some great deals.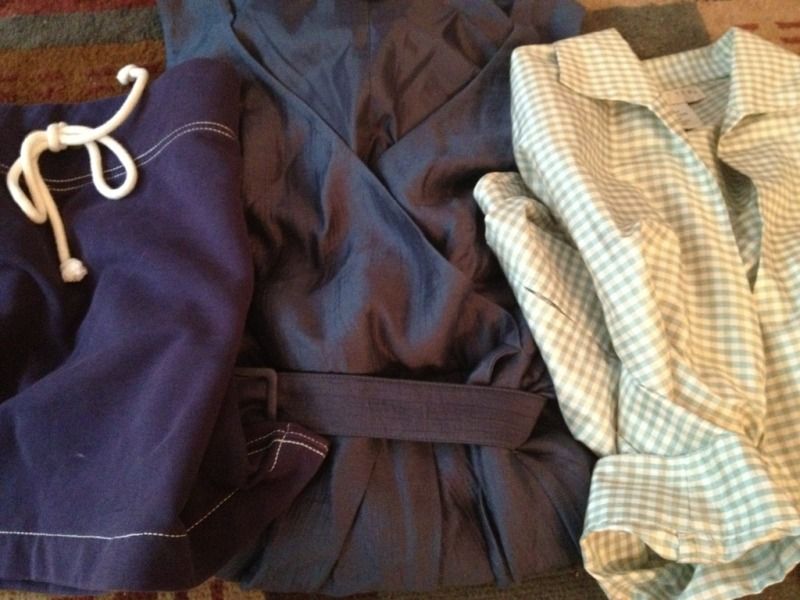 A J. Crew skirt, an H&M dress, and a silk blouse.
I remember trying this dress on in the store,
but didn't want to pay $35 for it. I got it for $6!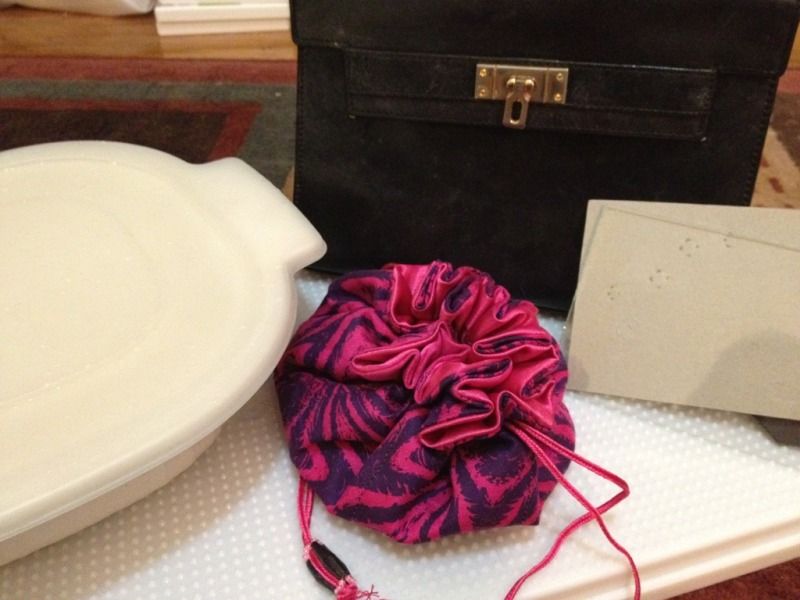 A microwaveable container, a travel jewelry case
(which may become a gift), a picture frame
(which was already being spray painted),
and a leather purse for $2.50!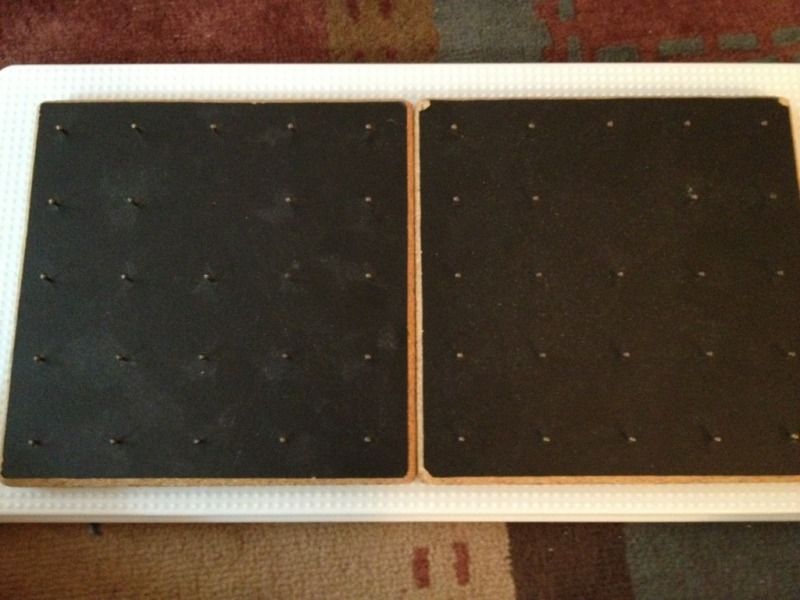 My favorite finds were these two geoboards for 50 cents each.
I remember using these, with rubber bands,
in math class in elementary school to study shapes.
They're currently being spray painted
and will become necklace storage.
The best clothing label name ever is Tall Girl.
From the thrift store. I wish the pants had of been cuter.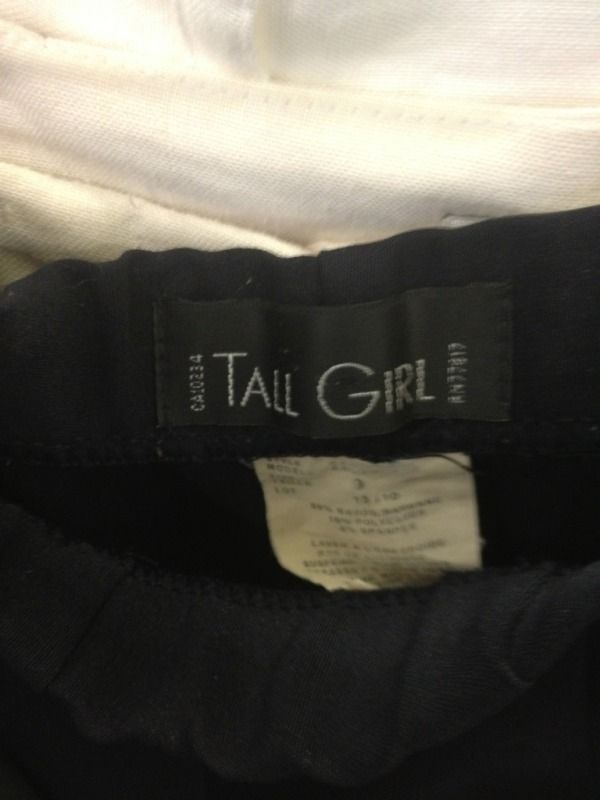 There's a reason I don't go to Z Burger.
These are their regular-size fries: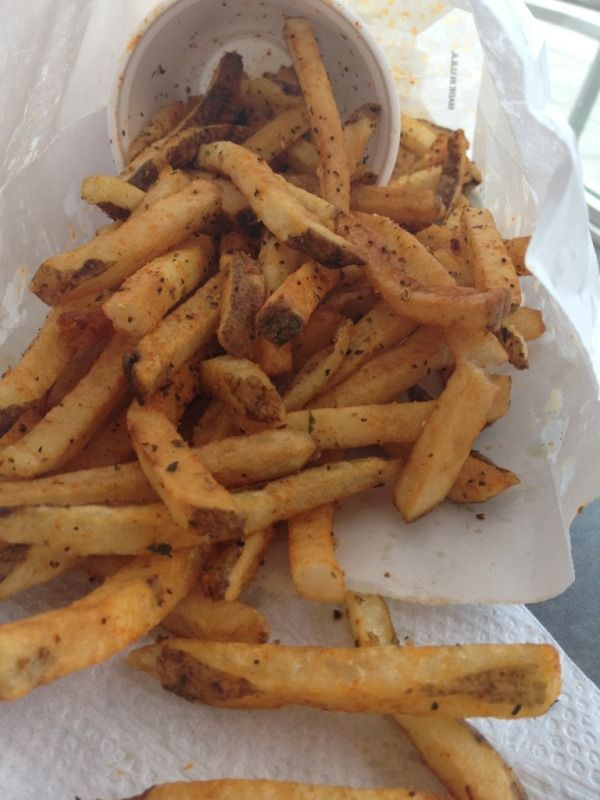 There are some ridiculously priced trash cans out there.
I went to the Container Store to buy a trash can with a lid. (Woo adulthood!) I got a plastic, 11-gallon one with a pop-up lid for $14.99. I passed on the $150.00 one. Yes, that's right, $150.00 for something that's going to hold your garbage.
According to a History documentary, Butch and/or Sundance may have survived the final shootout.
I freaking love Newman and Redford as Butch and Sundance, and as a result kind of love the real Butch and Sundance. I really hope they did live longer.
The only way to atone for a (yet another) 3-hour nap is to sew a bunch of stuff.
After accidentally taking another too-long nap, I made up for it by tackling some of the clothes in my mending pile.
A Sunday at the pool is just as good as a Saturday at the pool
I spent many hours at the pool today and finished a book. Perfect way to (start to) end the weekend.
I really need to start doing work before Sunday evening.
Yet again I waited until the last minute to get some work done. It's the worst way to (actually) end the weekend.)